It's no secret we love good food, and when it's also accompanied by exceptional service we know we've hit the jackpot. Laloux is one of those rare finds, and I'm happy to say that it is THE most memorable restaurant that we've ever been to. In fact I even dare say, thus far, that it is my favourite restaurant of all time. What sets it apart from the others is their relentless approach to make you happy; they take care of you as a team. Their food game is strong! Now if only there was a Laloux back home in Toronto…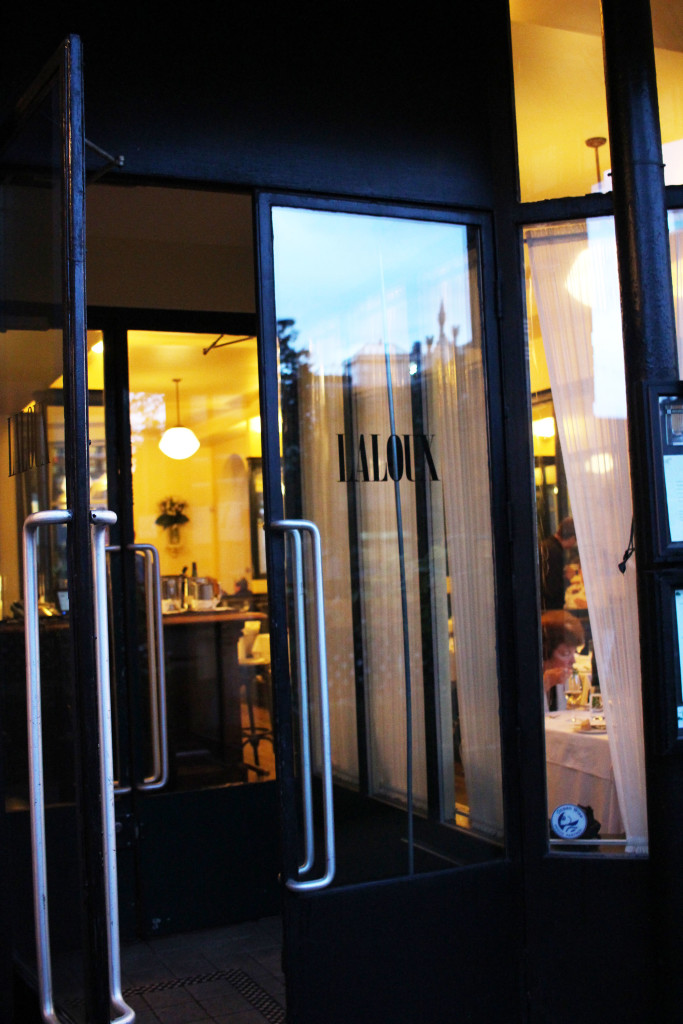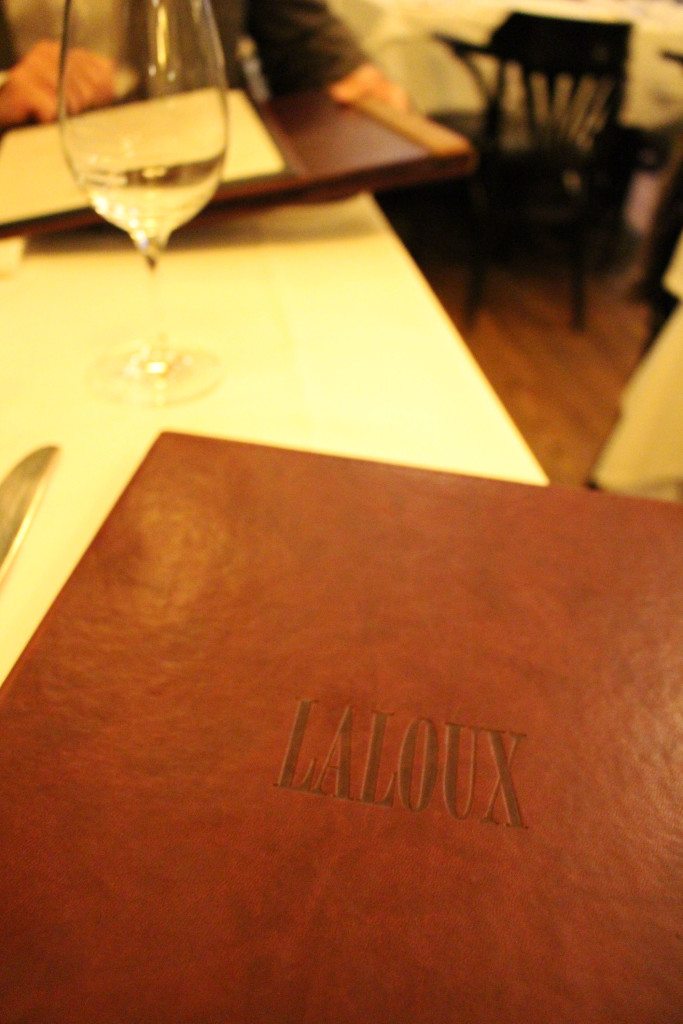 We chose the $72 Tasting Dinner Menu, and was blown away not only by the quality of our meal (all ingredients chosen as locally and as environmentally responsible as possible), but also by the presentation. It's no wonder it's within the top 100 best restaurants in Canada, and one of the top restaurants in Montreal time, and time, again.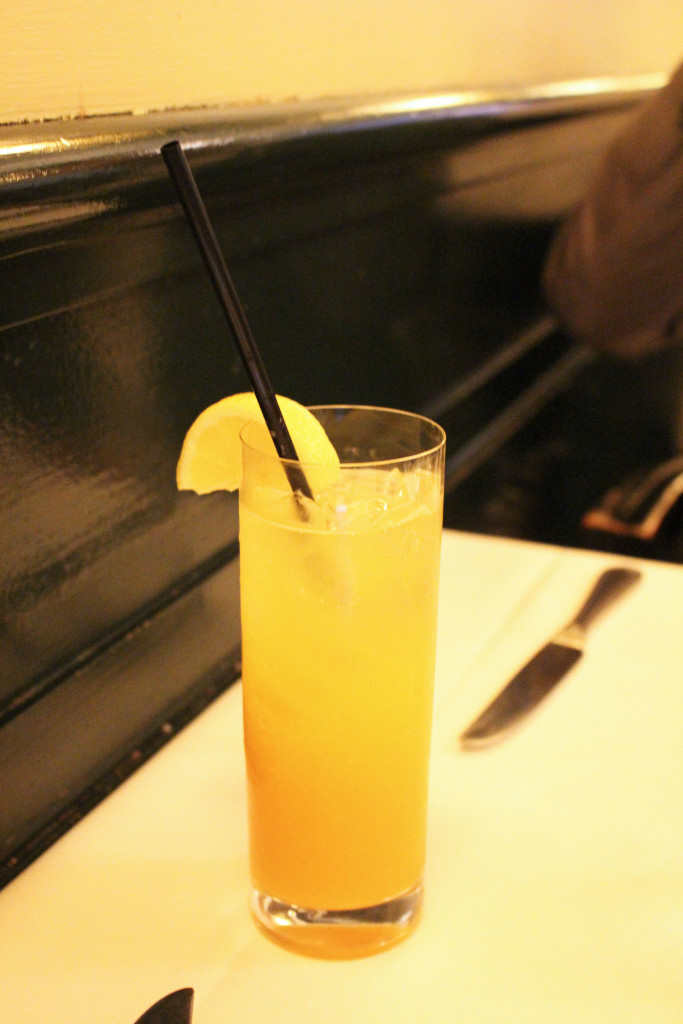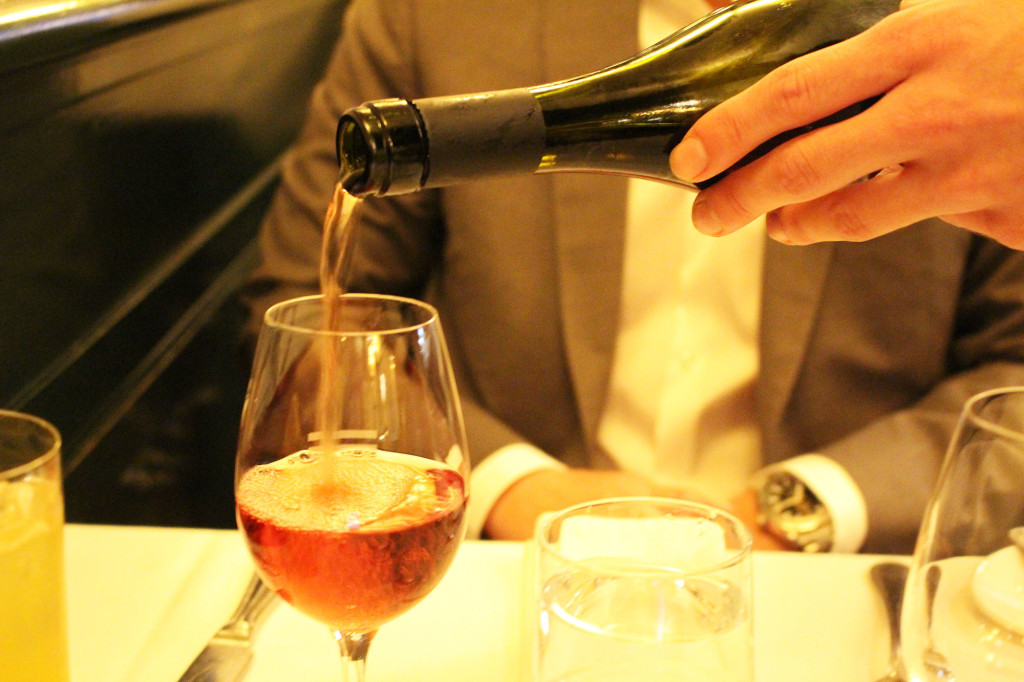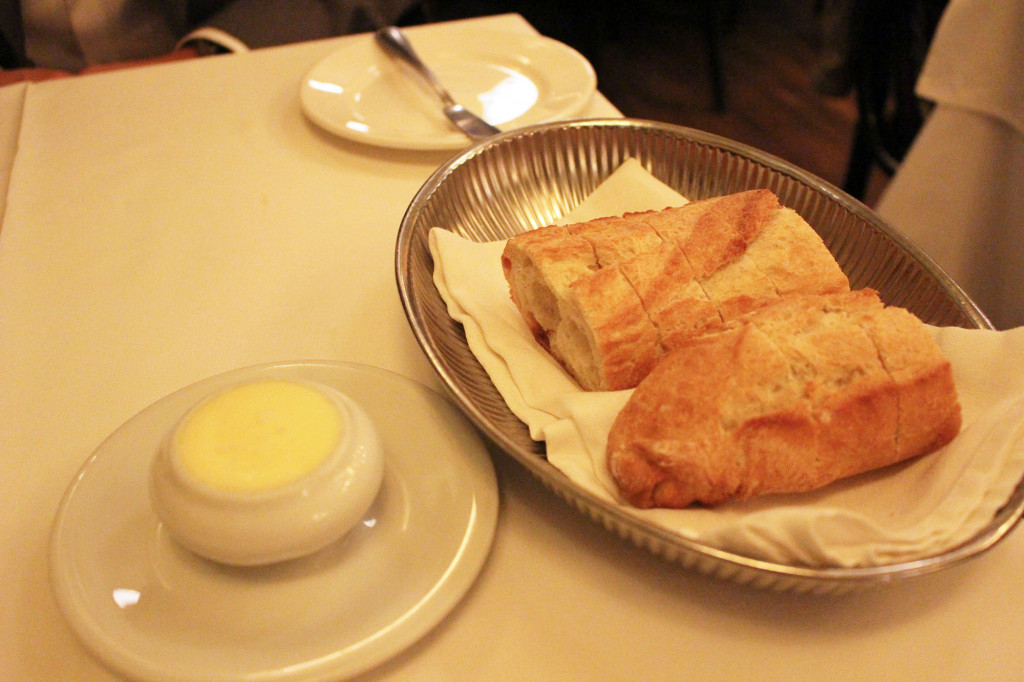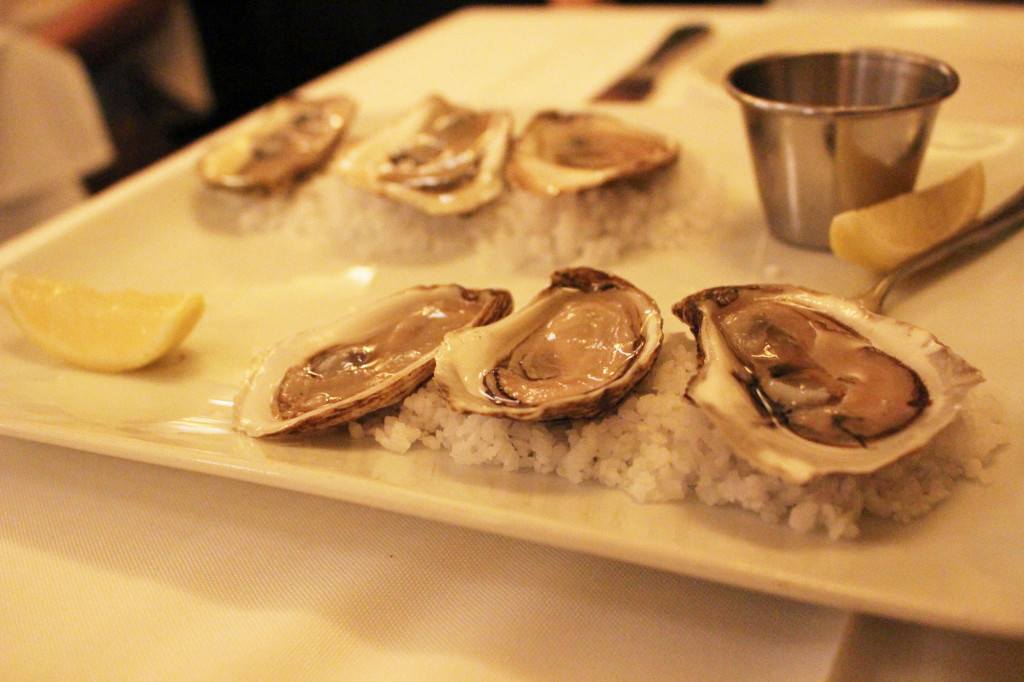 Oysters to satisfy my post-pregnancy cravings.
Their tasting menu changes accordingly, so this was the one we had in October. Feast your eyes on the deliciousness from chef Jonathan Lapierre-Réhayem and his team!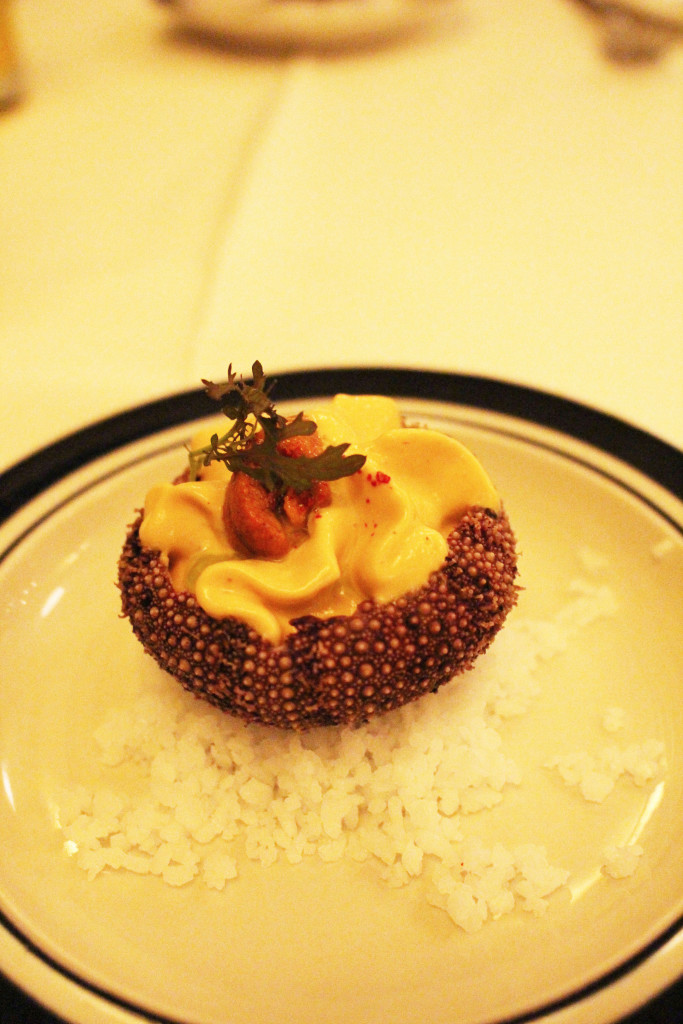 Amuse bouche with sea urchin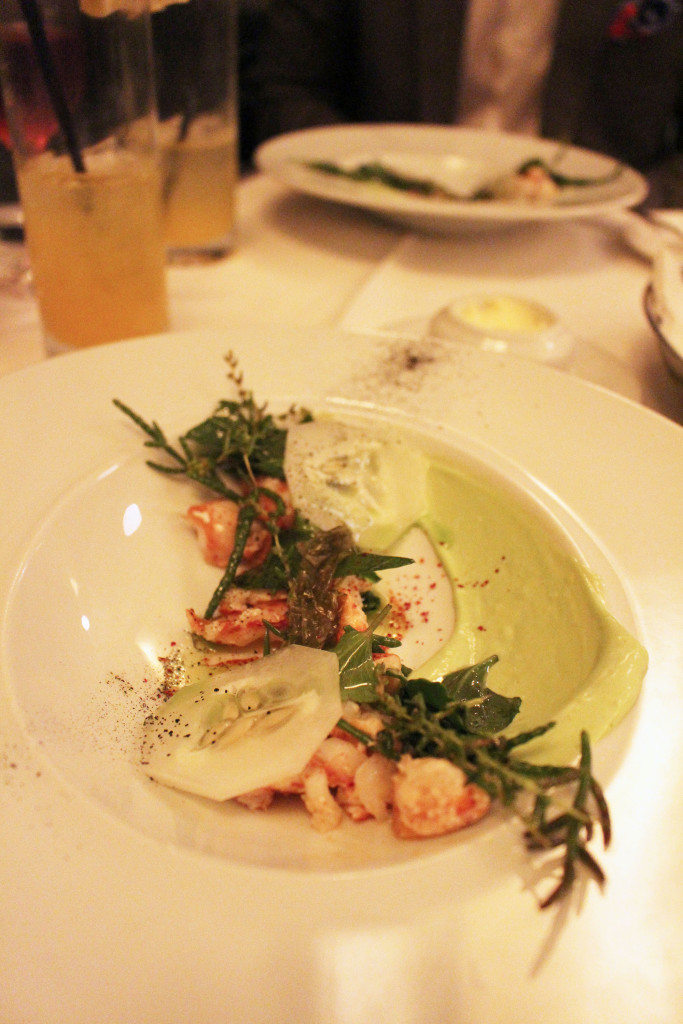 Premier service: Sea gargouillou with lobster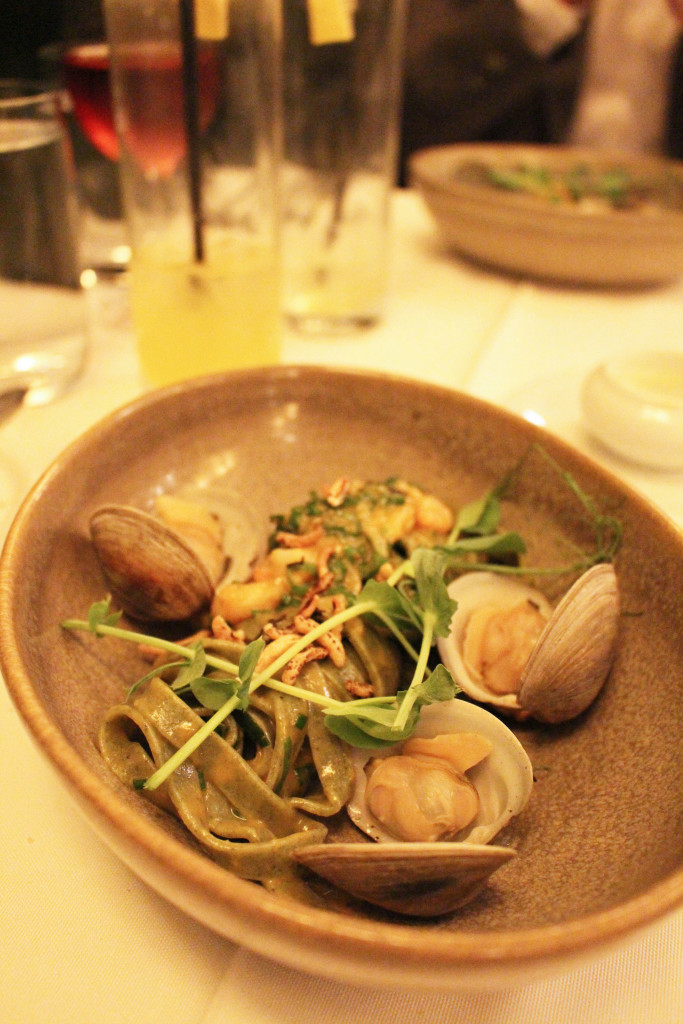 Second service: Sea lettuce tagliatelle, clams, mushroom, and puff wild rice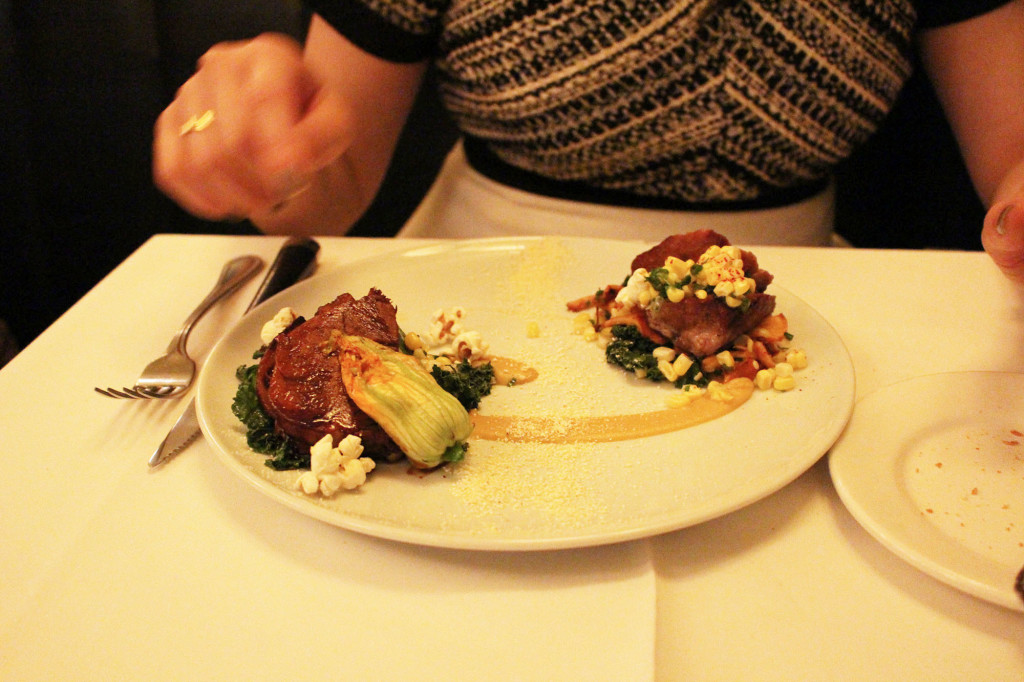 Plat de résistance: Veal from Mr Petit farm, chanterelles, zucchini flower stuffed with fresh goat cheese, corn and onion puree
Is that popcorn, you say? Why yes, that is popcorn that you see! In fact there are also kernels of corn and corn "dust" as well. What a delicious use of corn on a plate of perfectly cooked meat.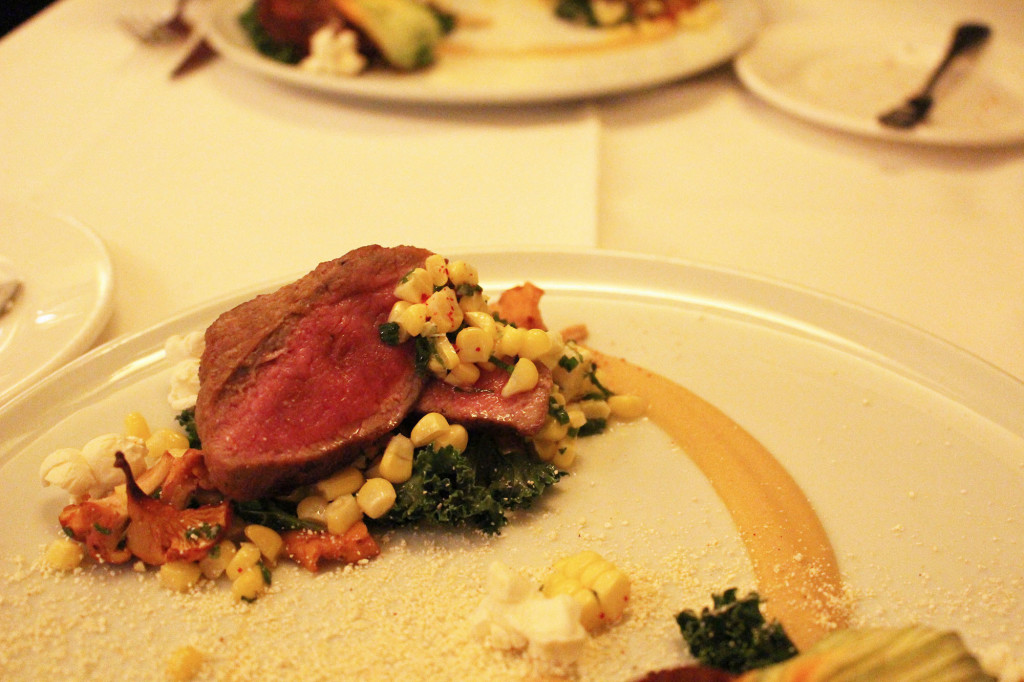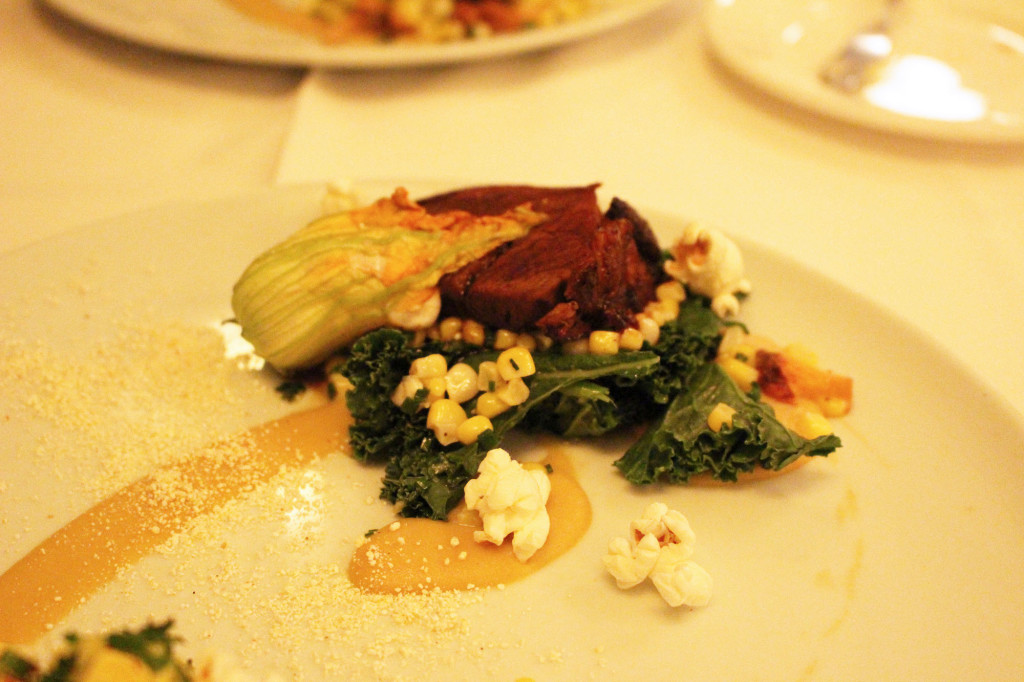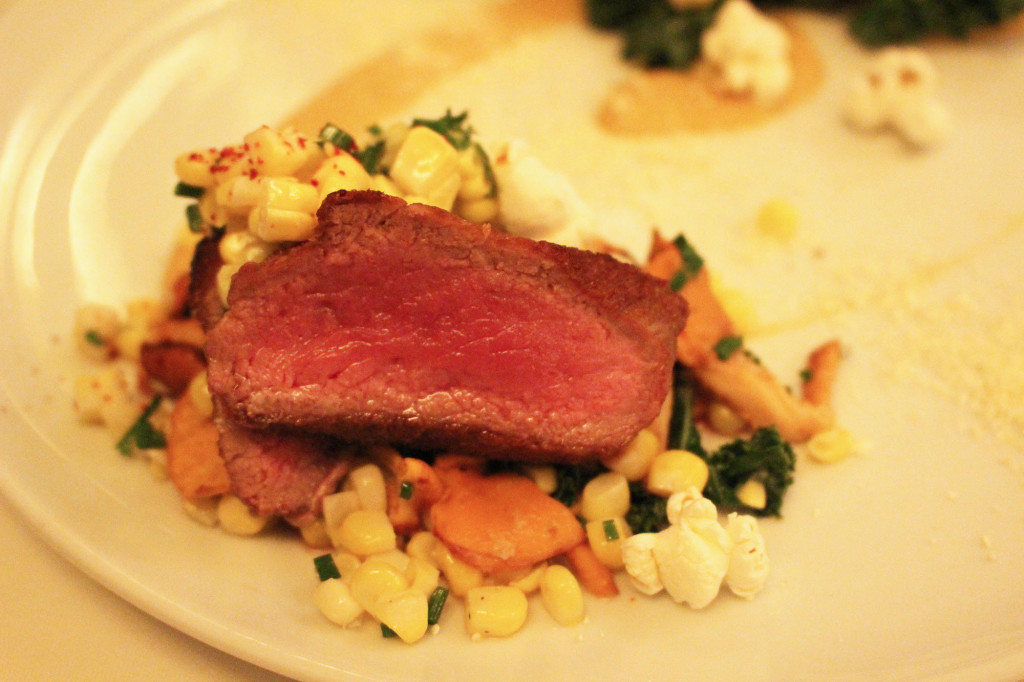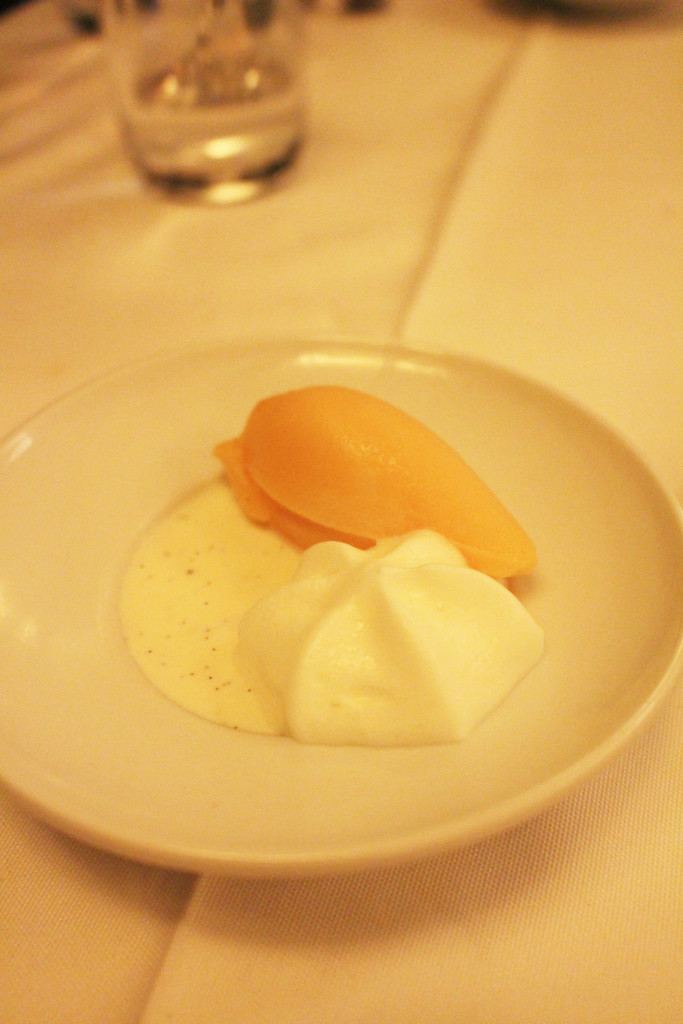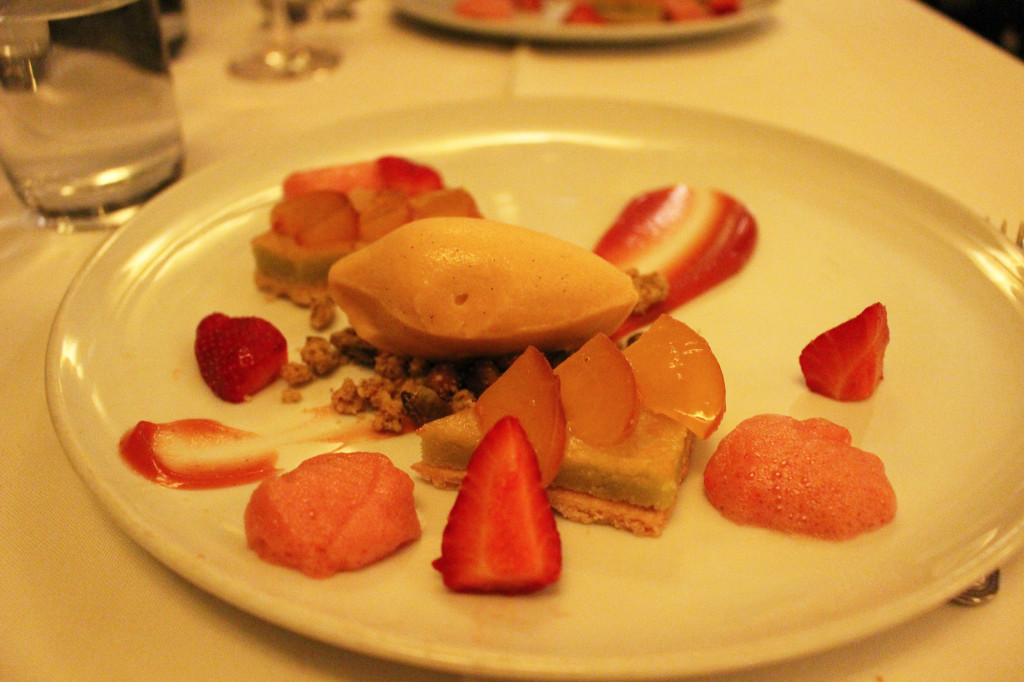 Dessert: Pistachio moist cake, strawberries from Quebec, Ontario peach and green alder and strawberry emulsion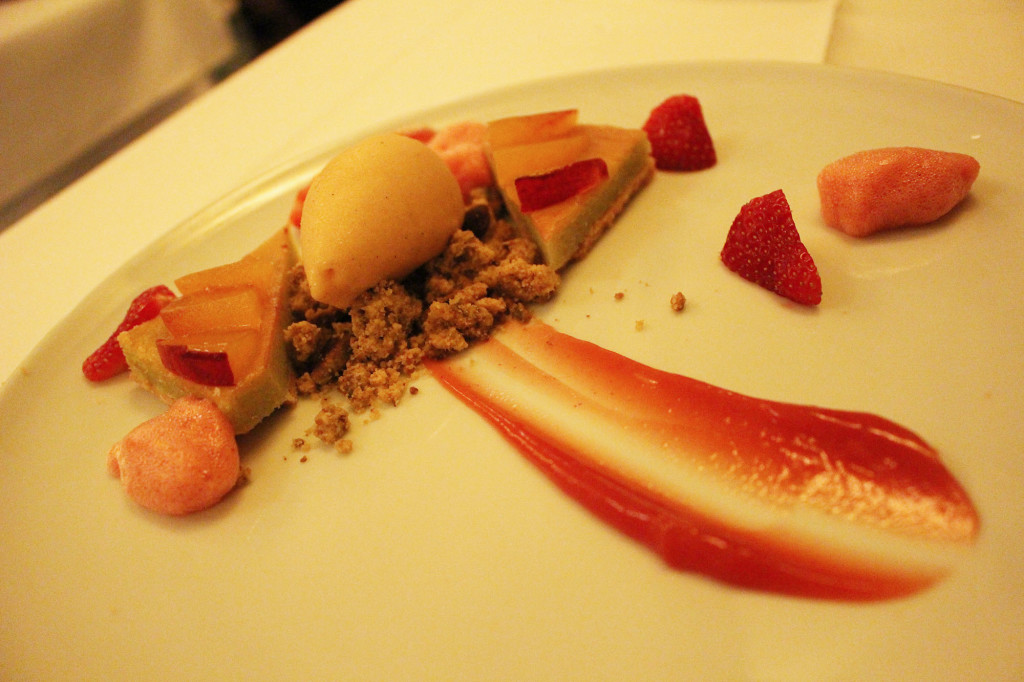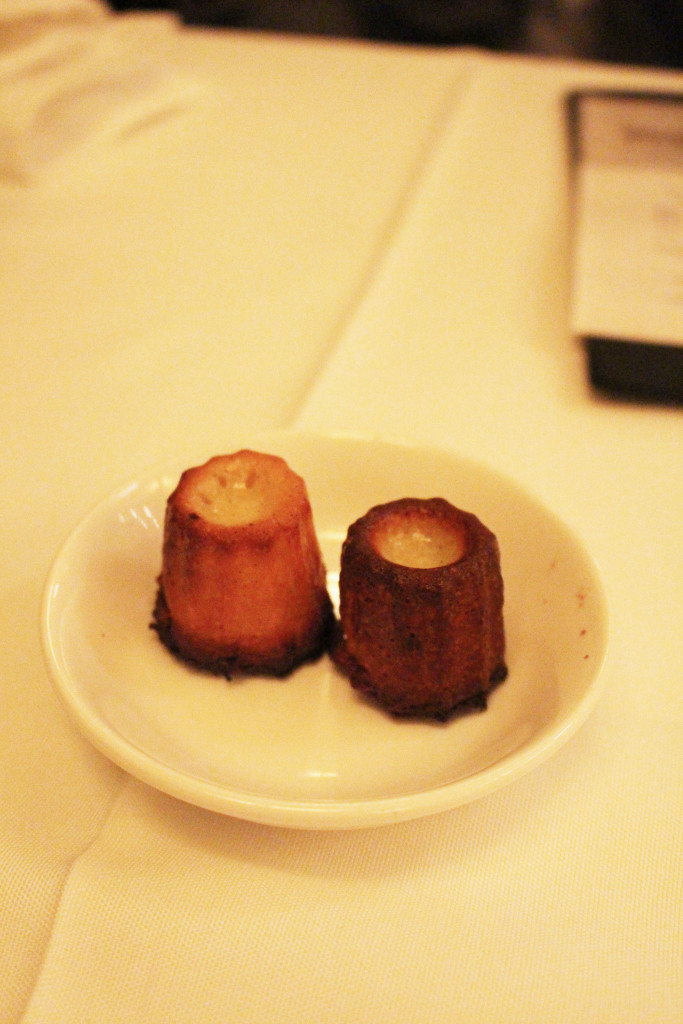 Canelé
If you're in town, then make your way to Laloux. You won't regret it! We've never met a more inviting and attentive group of well-mannered servers, and let's not forget our fantastic dinner! We hate pretentiousness, and there was certainly none of that here – just great food and great service at its core. We're already looking forward to our next visit. 😀
Cheers,
Melissa
Laloux
250, Avenue des Pins Est
Montreal, QC H2W 1P3
(514) 287-9127