Happy month of May to everyone! With Mother's Day just around the corner (that's Sun May 14 btw), I'll be sharing our afternoon tea posts on Instagram (@dreamsofvelvet) over the next few weeks, because whose mama doesn't love tea? Not sure where to go? You can also check out our collection of afternoon tea posts here as we continue to update the list.
Today's review takes us a few months back to the Mandarin Oriental in New York, where Joseph and I celebrated our 2nd wedding anniversary. I couldn't resist tea in the city (surprise, surprise), so there we were high in the sky overlooking Central Park with scones and cream. Talk about some peace and tranquility!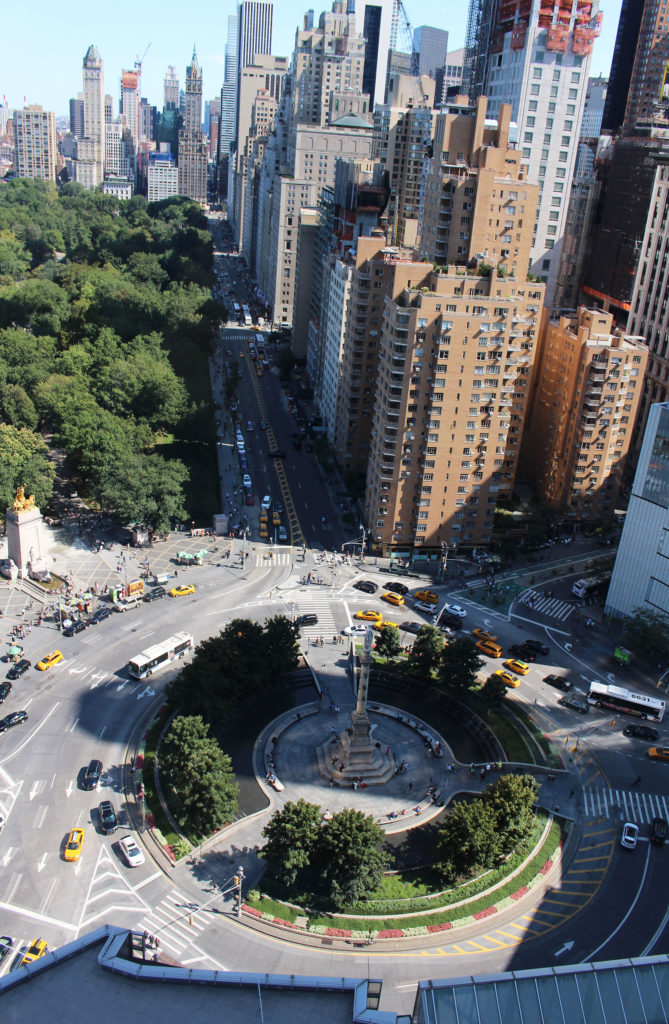 Columbus Circle: Manhattan, New York 
As per usual this will be a picture heavy post but unfortunately won't be a very descriptive one because I quite honestly can't remember what I ate. THANKFULLY a picture's worth a thousand words. 😛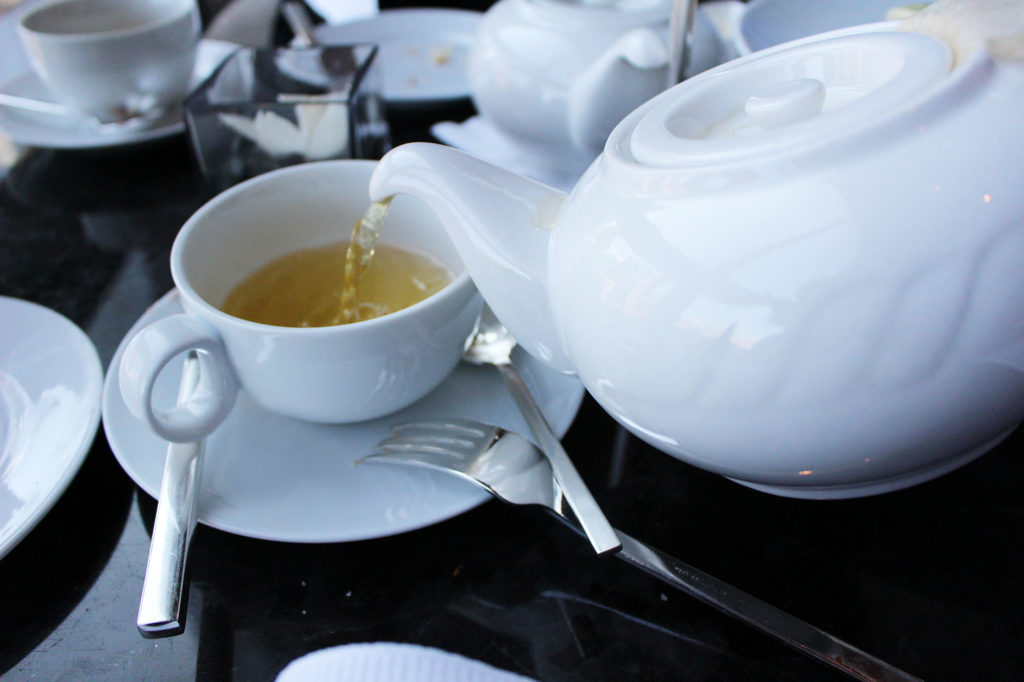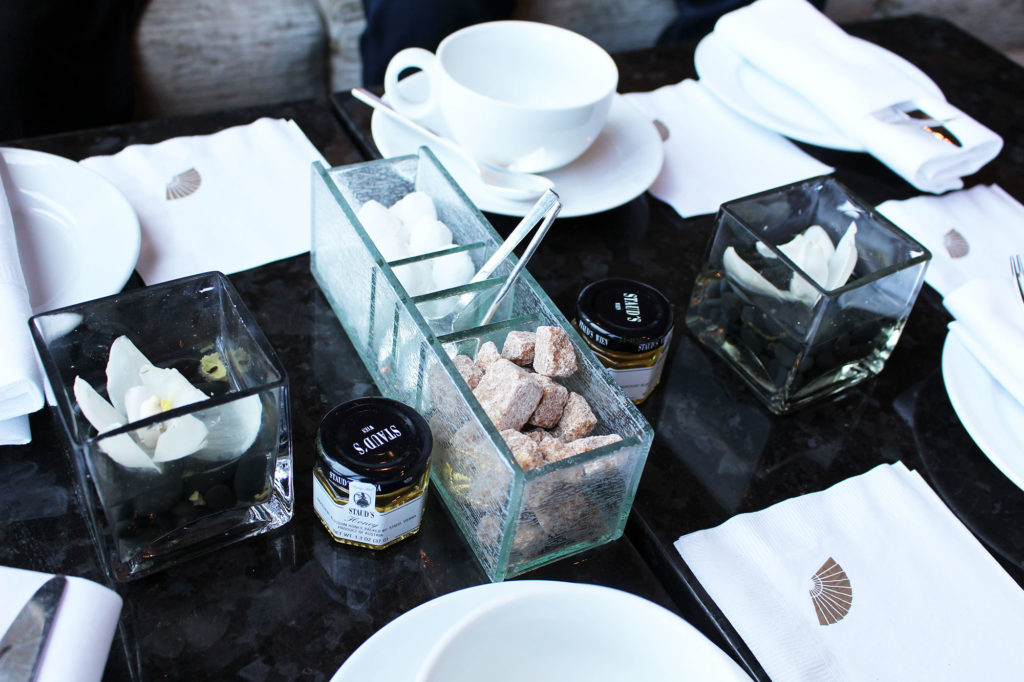 Afternoon tea took place in the Lobby Lounge which was situated on the top floor of the hotel. While the setting wasn't overly fancy (no Victorian theme nor fancy hats here), it was respectfully business casual. I do recall the comfy couches and the relaxed and comfortable dining experience. At $48 per person we invited two wonderful friends along for the celebration, so what you see is really food for four. Needless to say, we devoured everything in sight.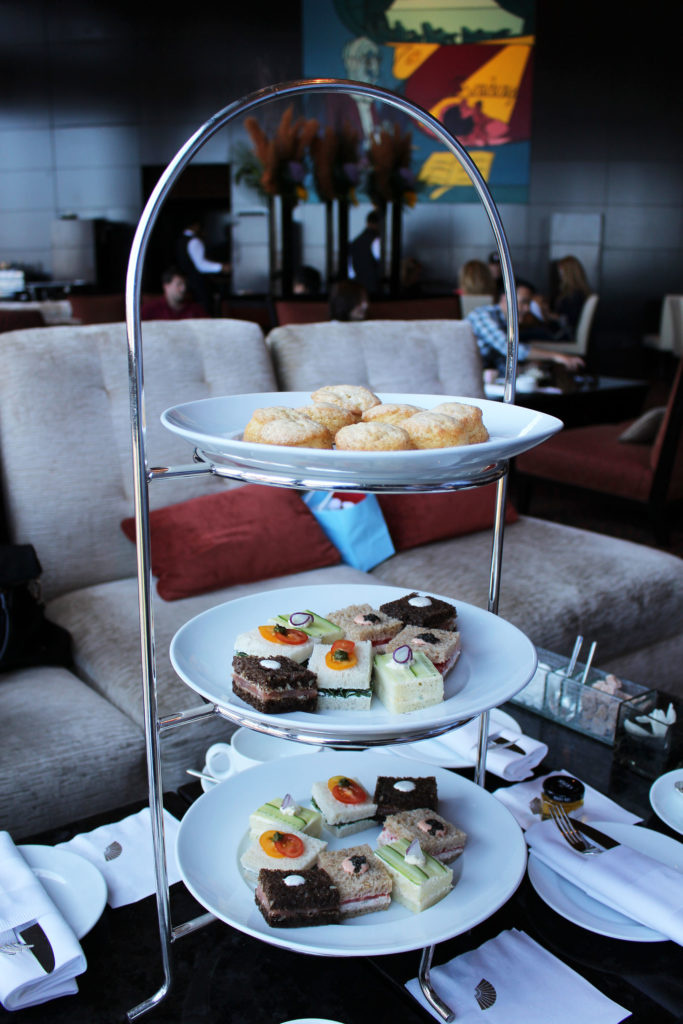 An assortment of finger sandwiches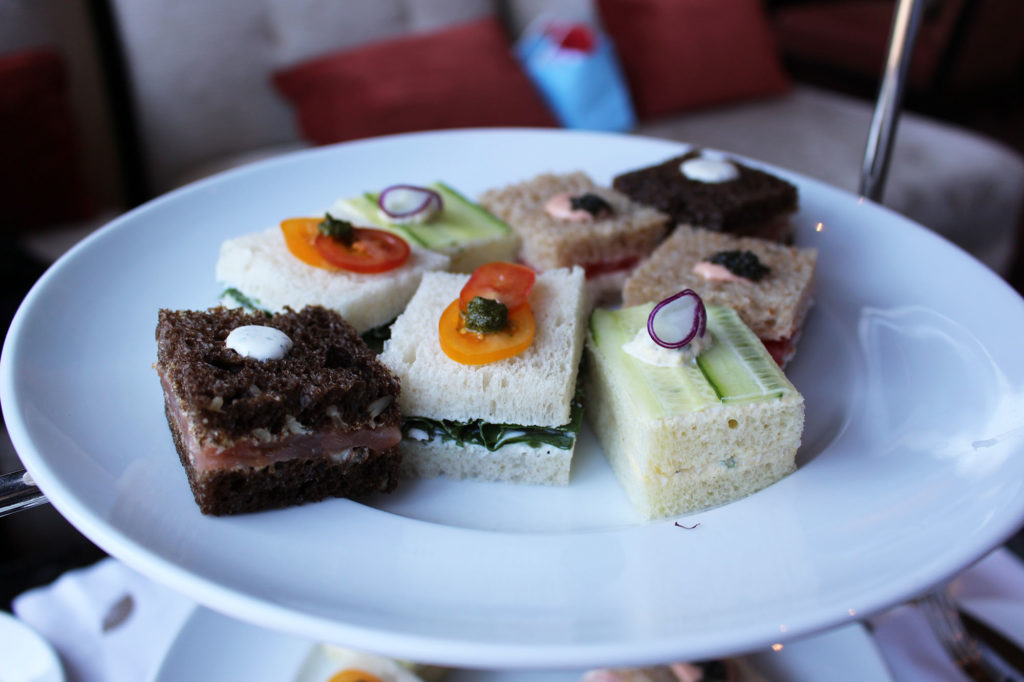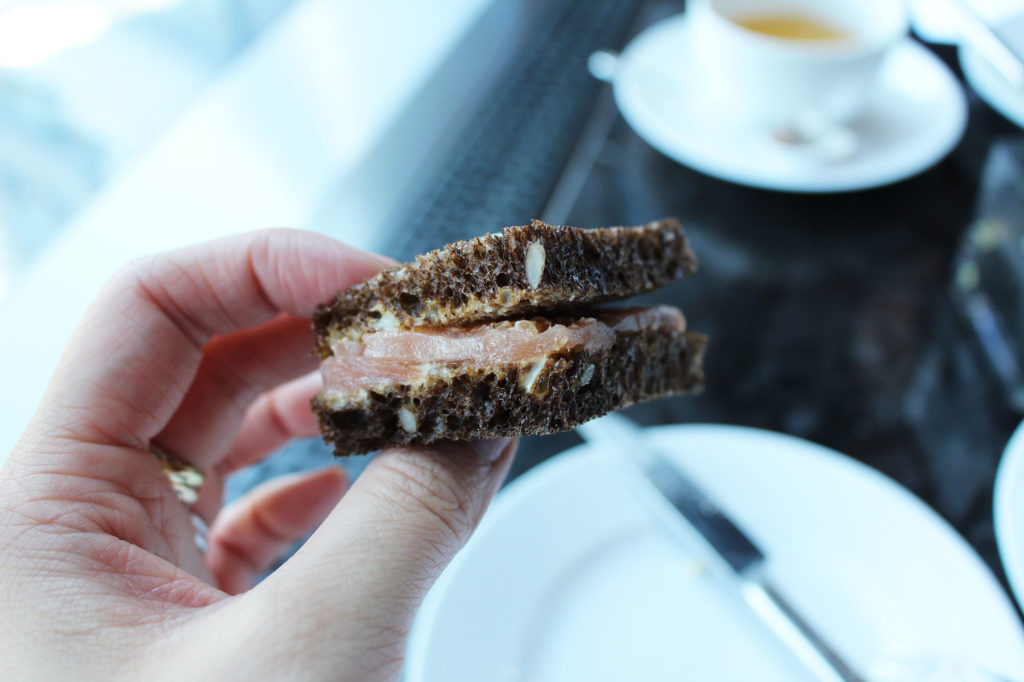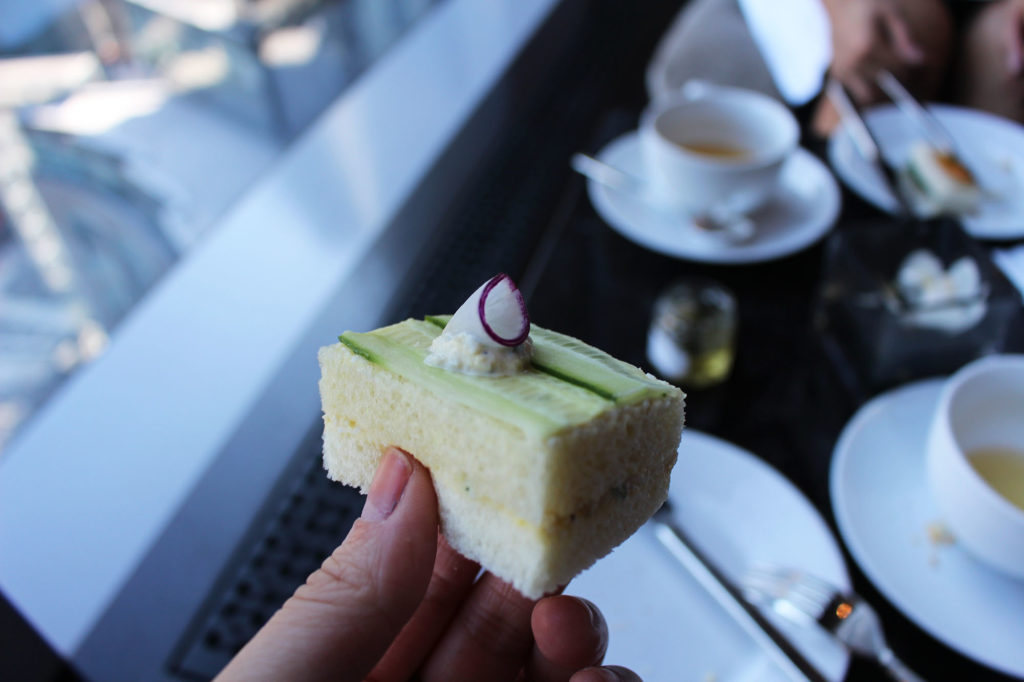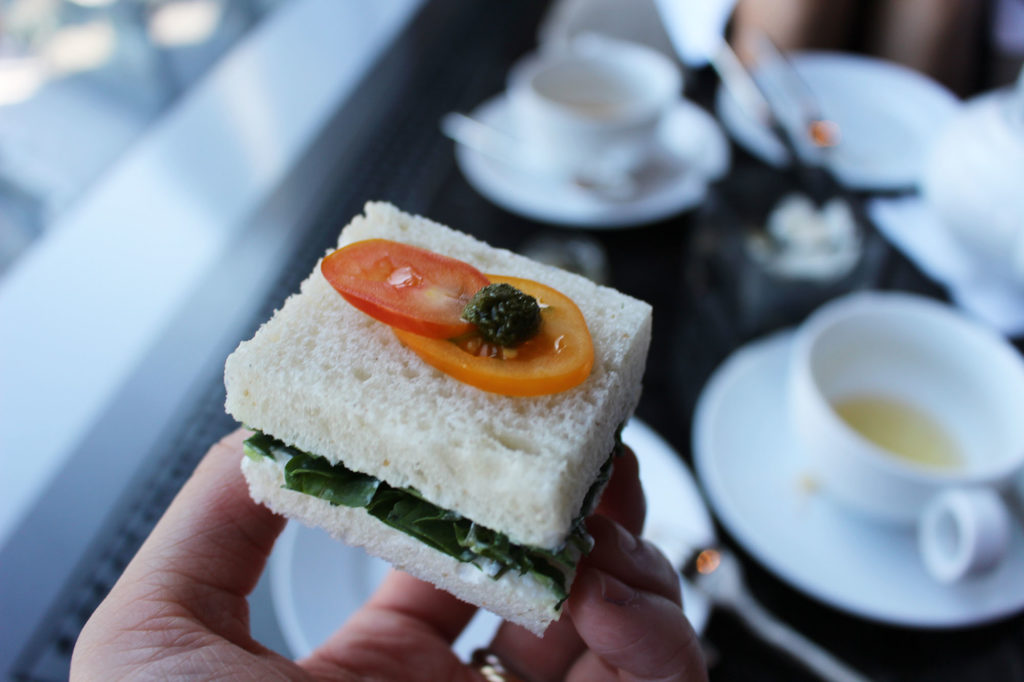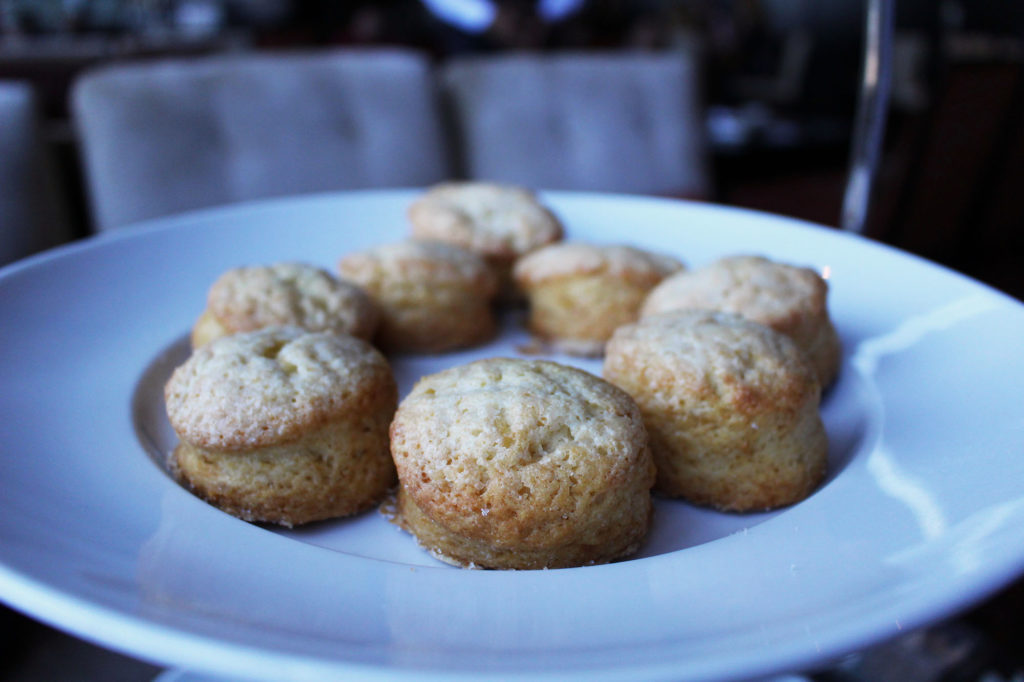 Freshly baked ginger scones. Scone me up, Scotty!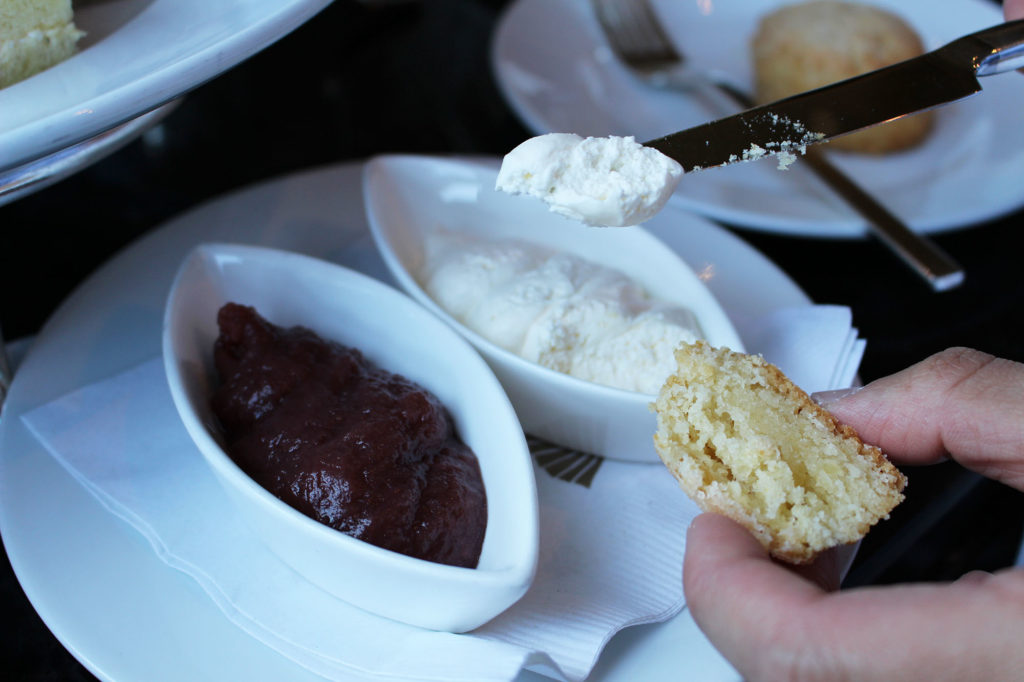 Clotted cream, who can resist?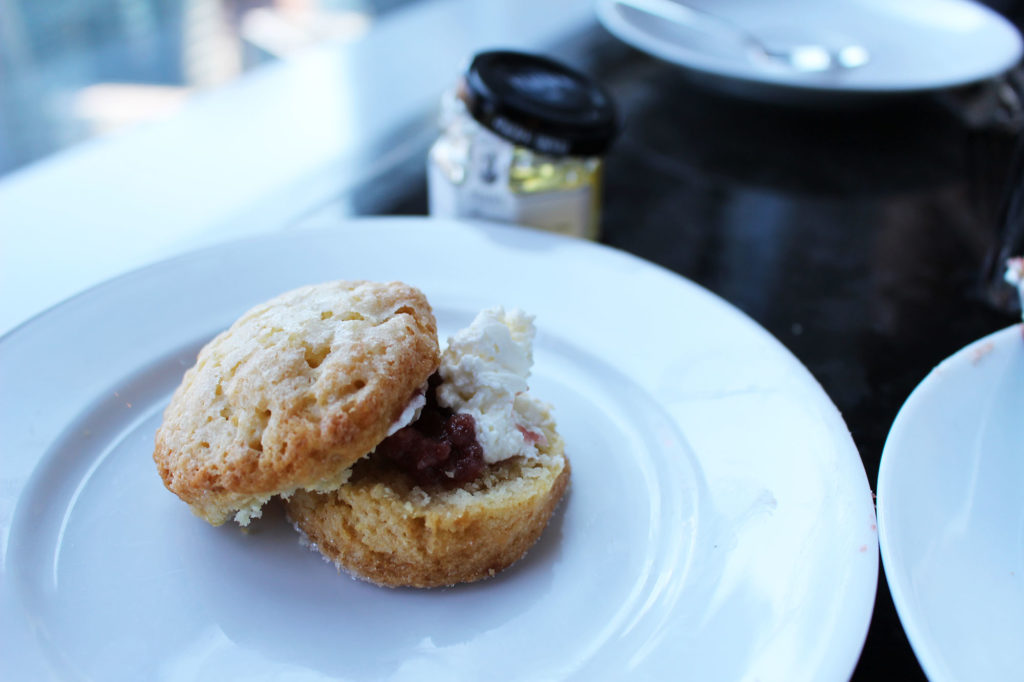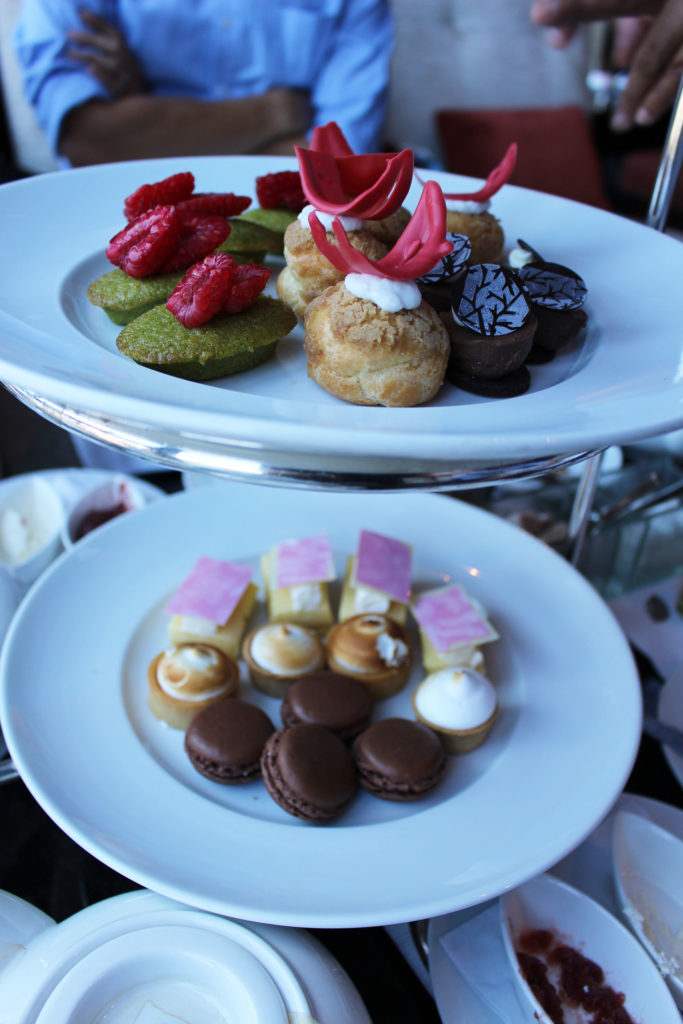 Mouthwatering desserts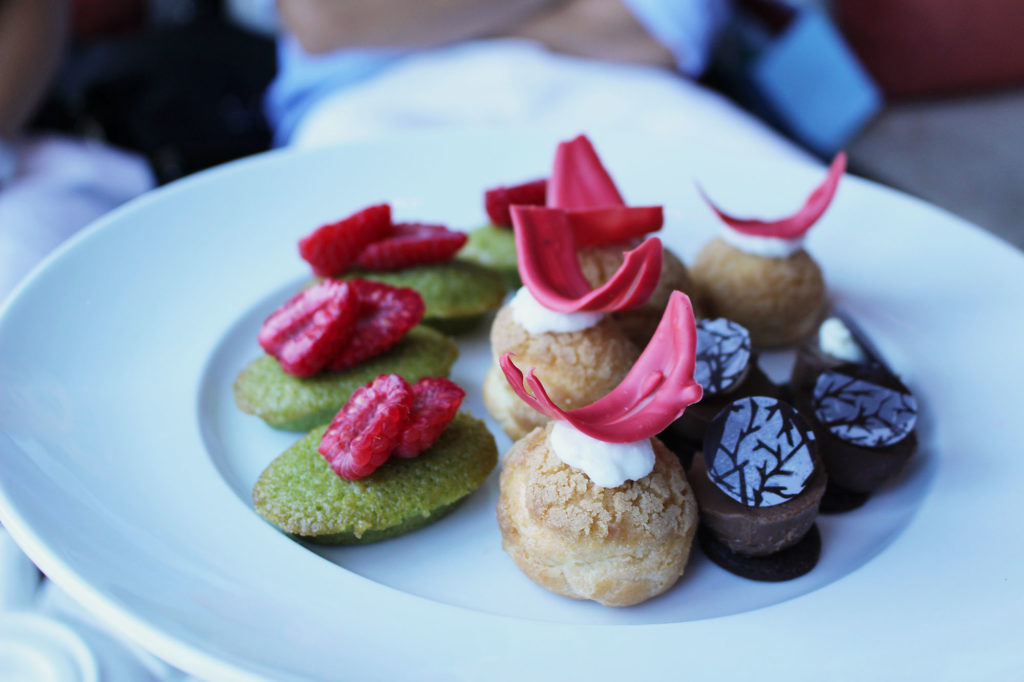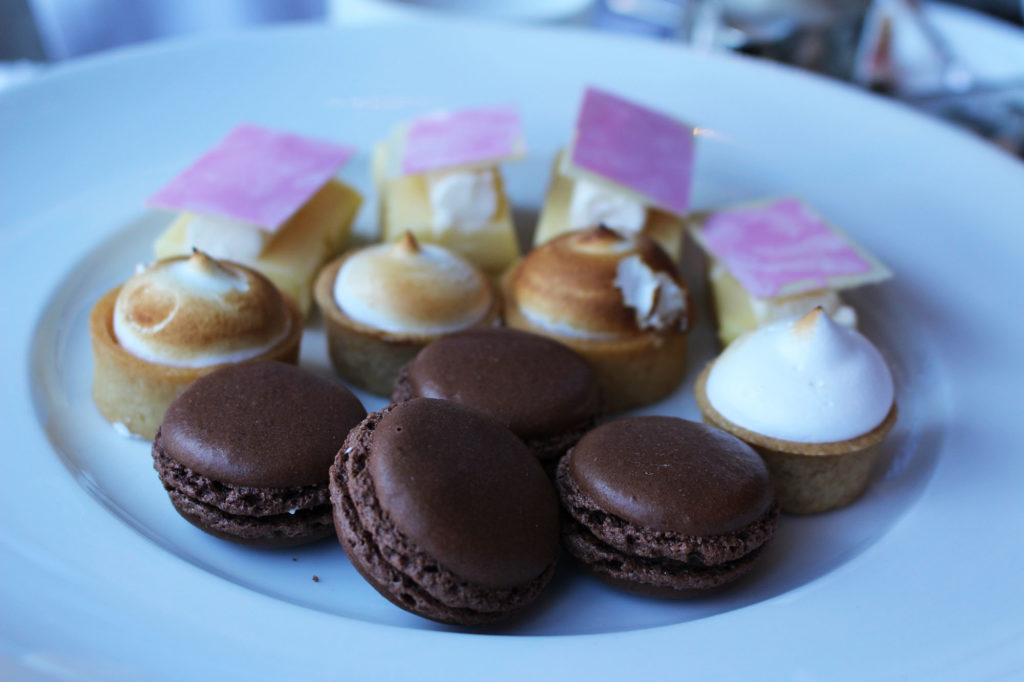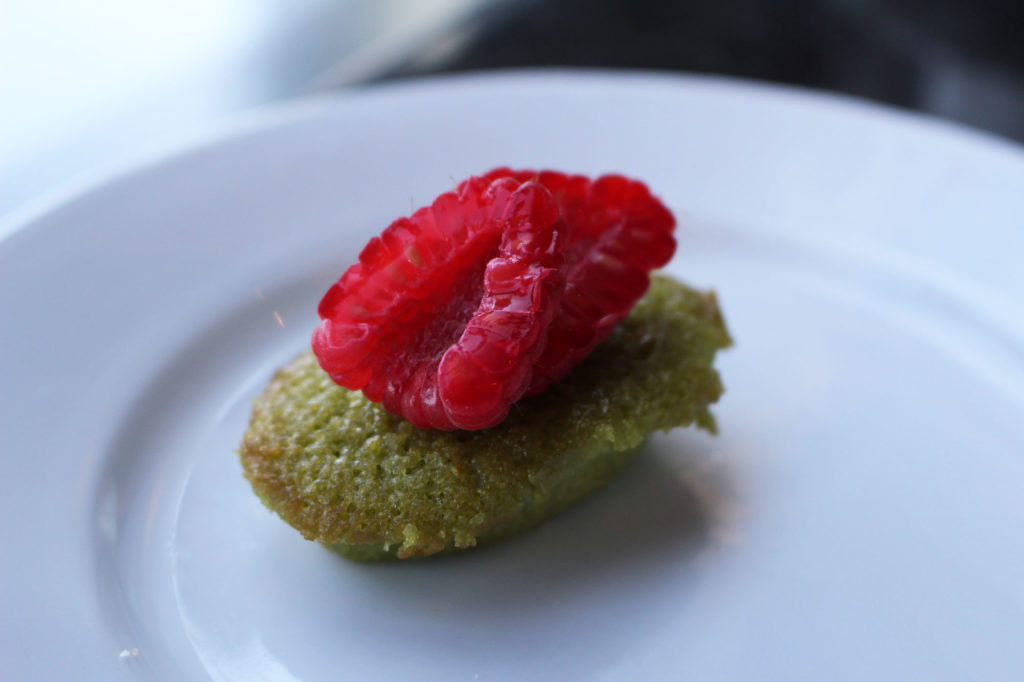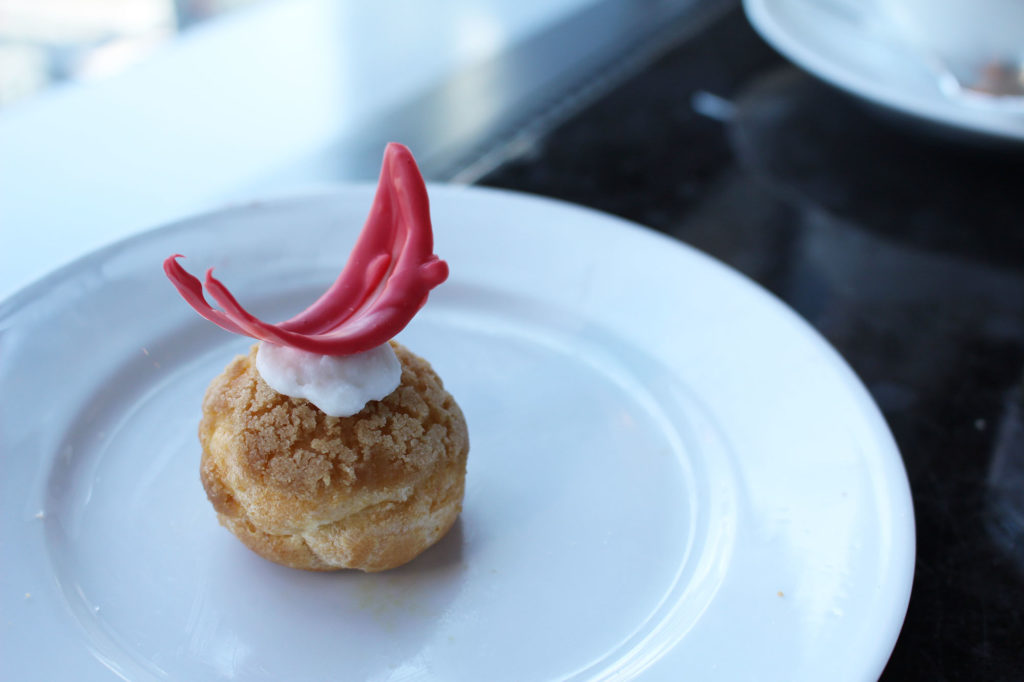 We wish everyone a Happy Mother's Day in advance and a wonderful day with loved ones, because that's what this is truly all about. Friends and family make everything better! If you also end up going for afternoon tea with the special lady in your life then we would love to hear from you. Kindly leave us a message and let us know how it goes! 🙂
Cheers,
Melissa
Mandarin Oriental, New York
Lobby Lounge
80 Columbus Cir
New York, NY 10023,USA
1 212-805-8800
We have more! Click here for our other Afternoon Tea posts. 🙂
Disclaimer: The opinions and claims reflected in this blog post are my own and not those of Mandarin Oriental Hotel New York. No compensation was received to write this review.