A few weeks back Joseph and I took James on his very first trip to New York in celebration of our 3rd wedding anniversary. We catered as much of our itinerary to our toddler as we possibly could: trips to Central Park Zoo, ice cream lunches at Bryant Park, Lego Store, pastas and pizzas at Eataly for our carb-loving child, and yet somehow we also found time to squeeze in an afternoon tea session in Manhattan. Lol, of course. 😉
We booked tea at The Palm Court inside the iconic Plaza Hotel, right across from Central Park. Judging from many online reviews I knew the venue was going to be a stunner: a grand bar, palm trees everywhere, a large glass dome… an overall vintage vibe reflective of the past 100 years since its doors first opened in 1907.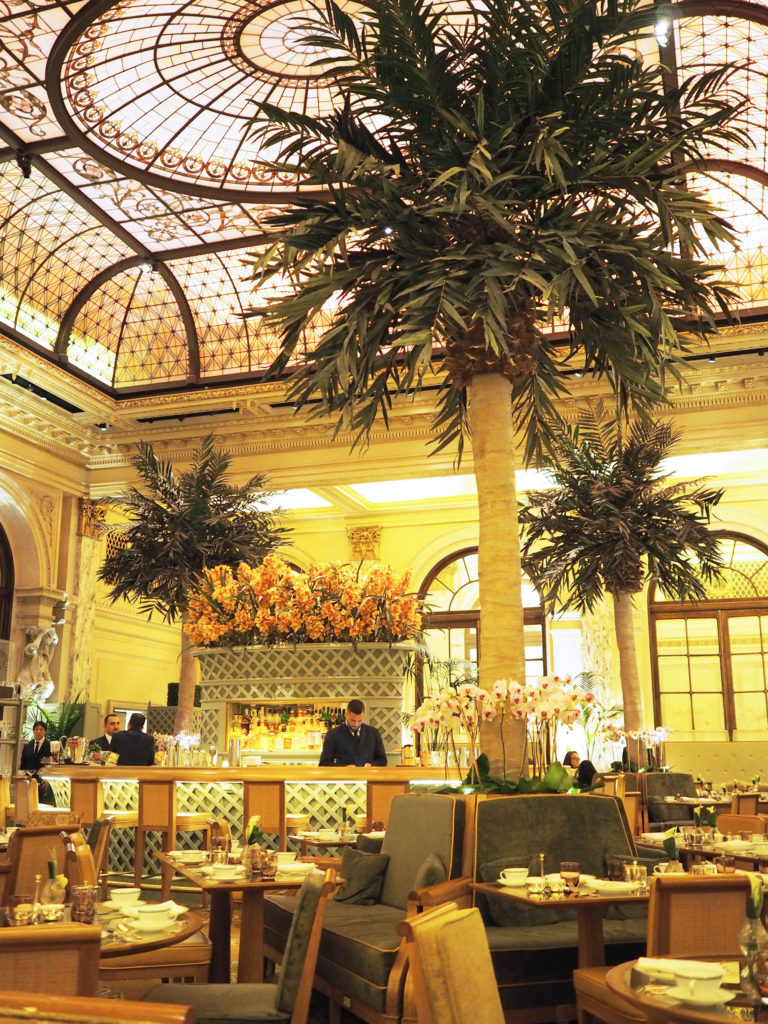 The Palm Court, renovated in 2014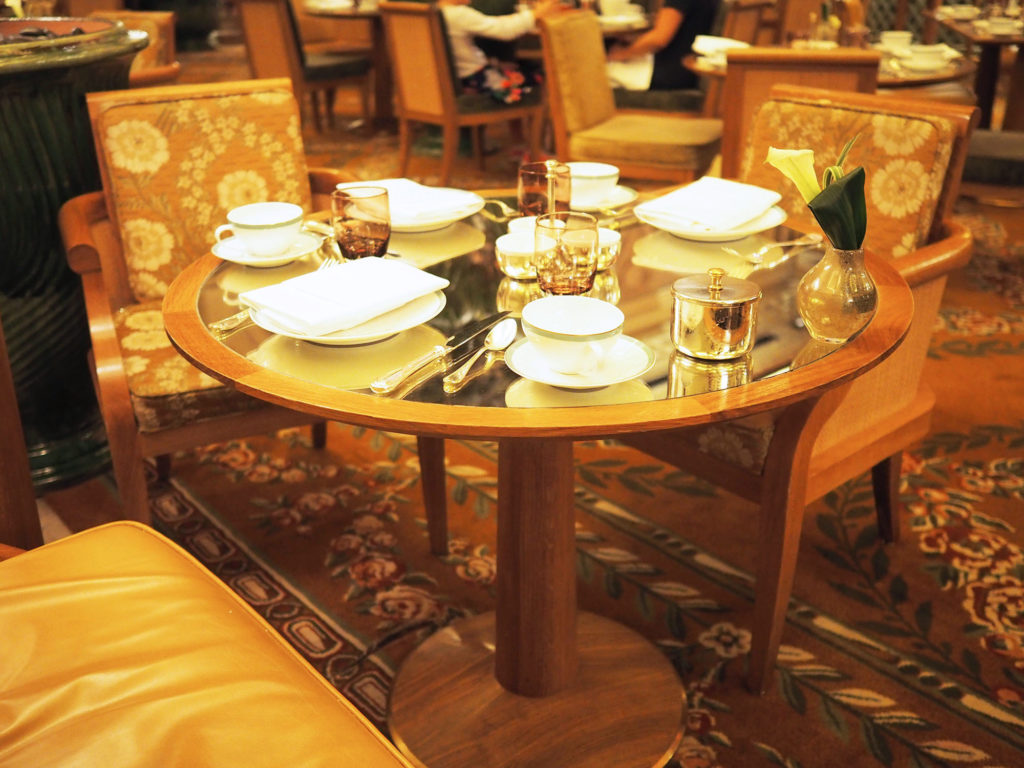 At first impression the tables were clean, neat and organized. The overall decor was retro and classy.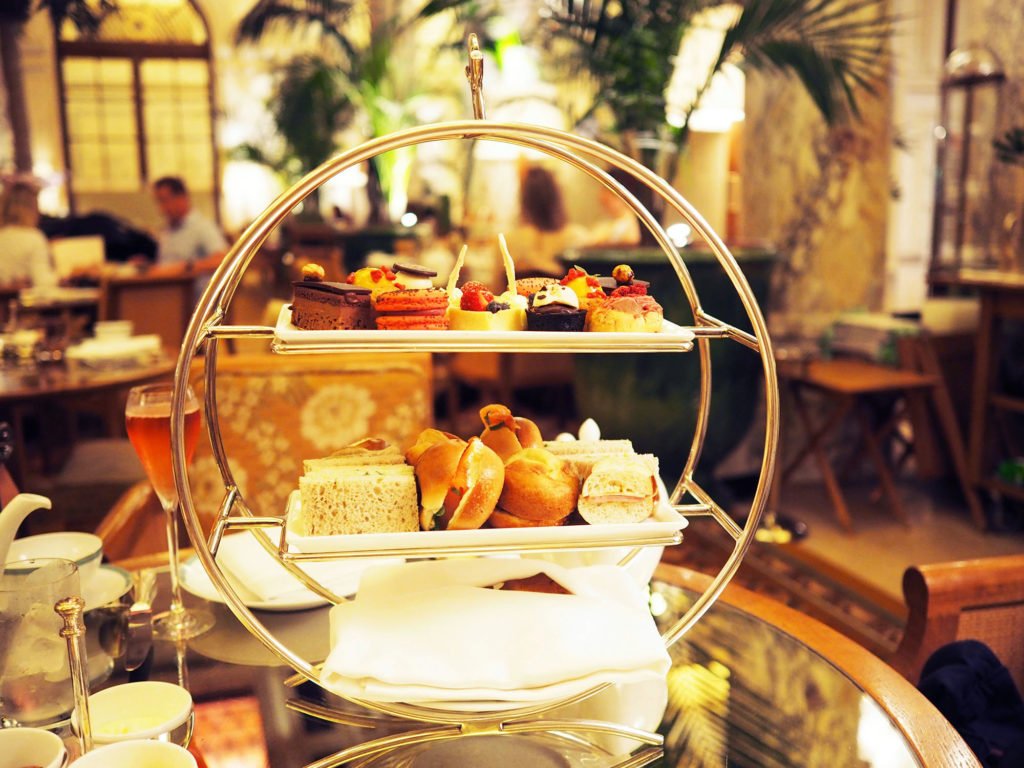 There were 3 types of afternoon tea menus to choose from: The New Yorker Tea ($70-$95 pp), The Champagne Tea ($110 pp), and The Children's Eloise Tea ($55 pp). We chose The New Yorker Tea Set given that I didn't want any champagne that afternoon, while Joseph ordered a glass of rosé on the side.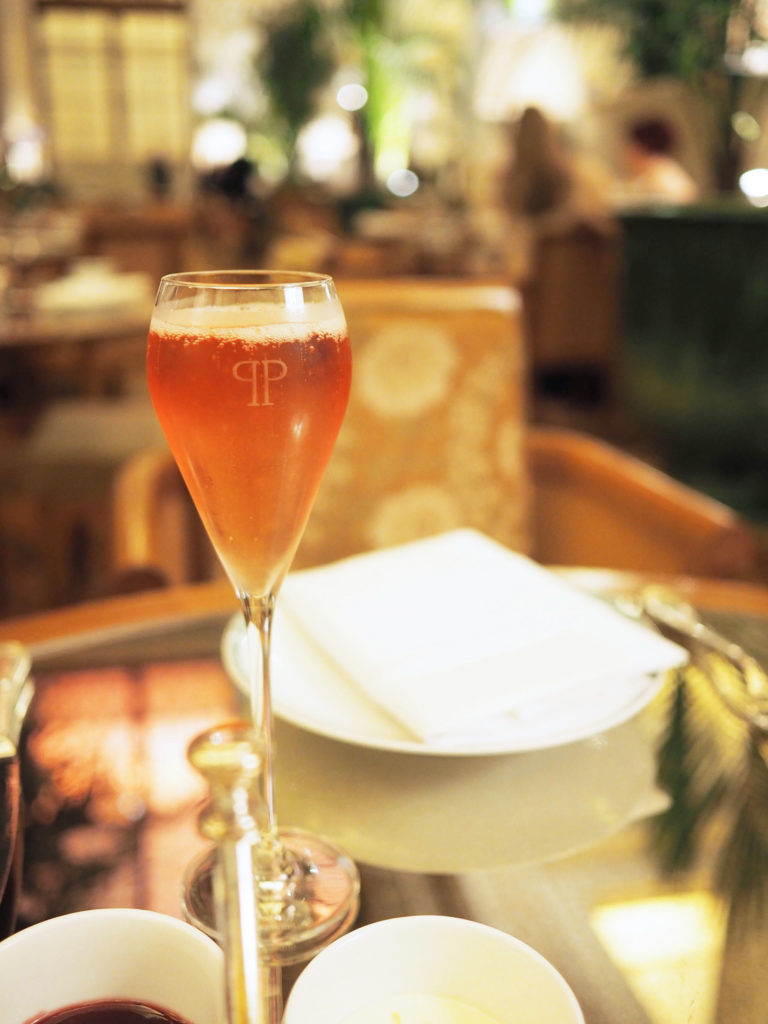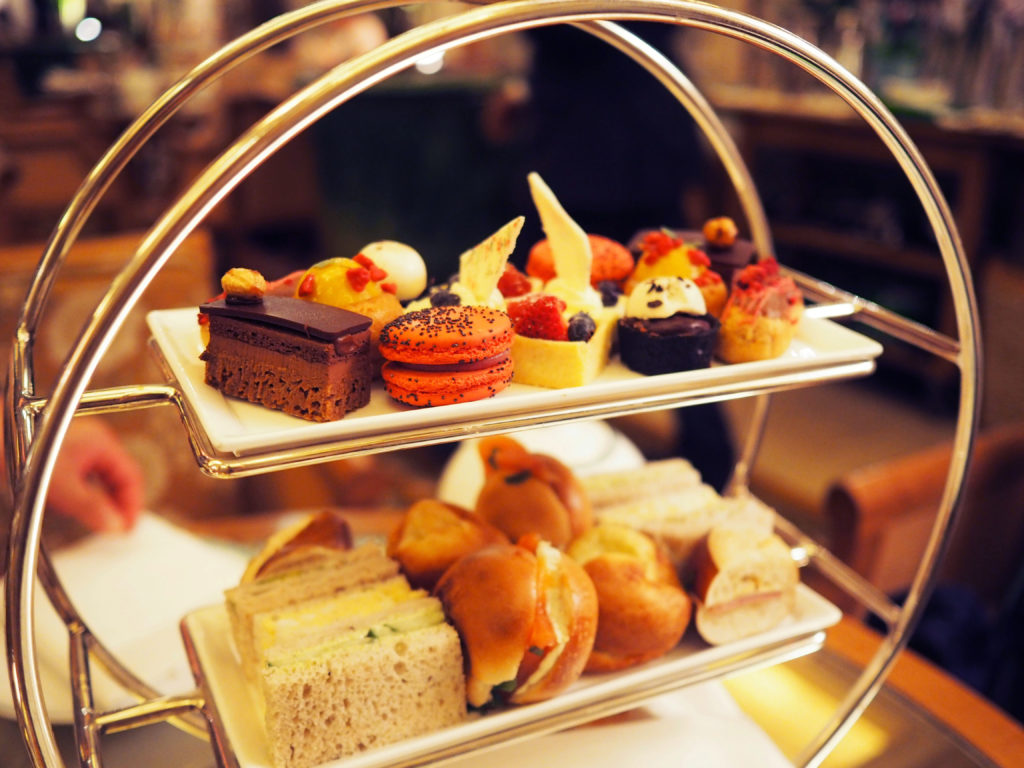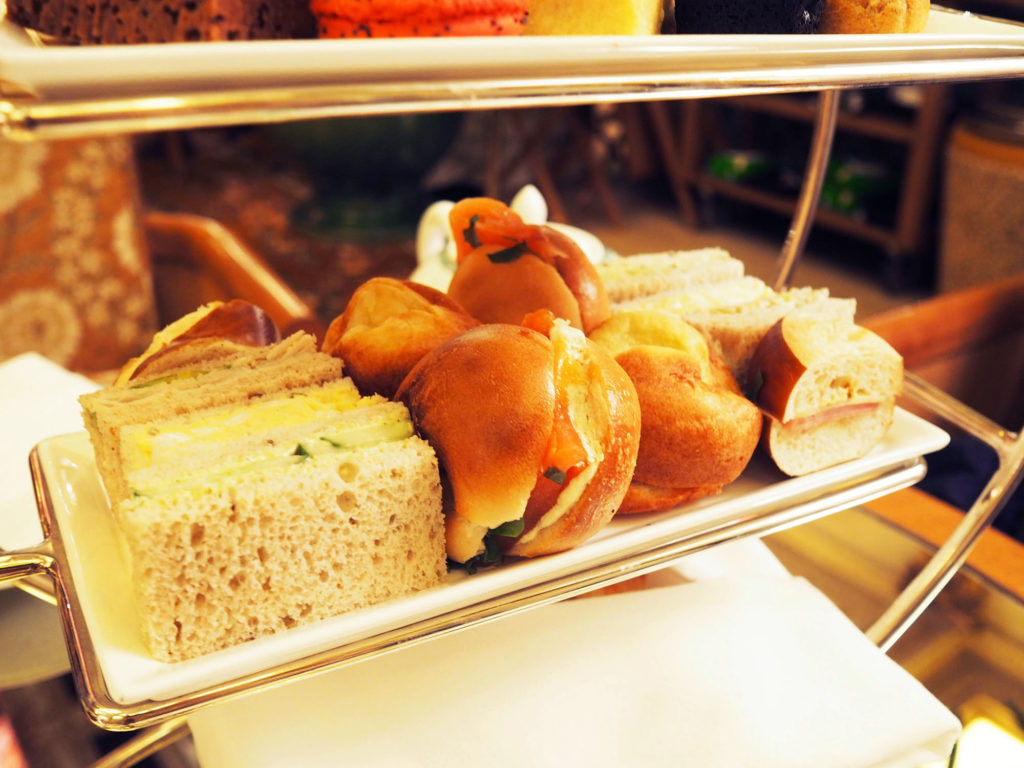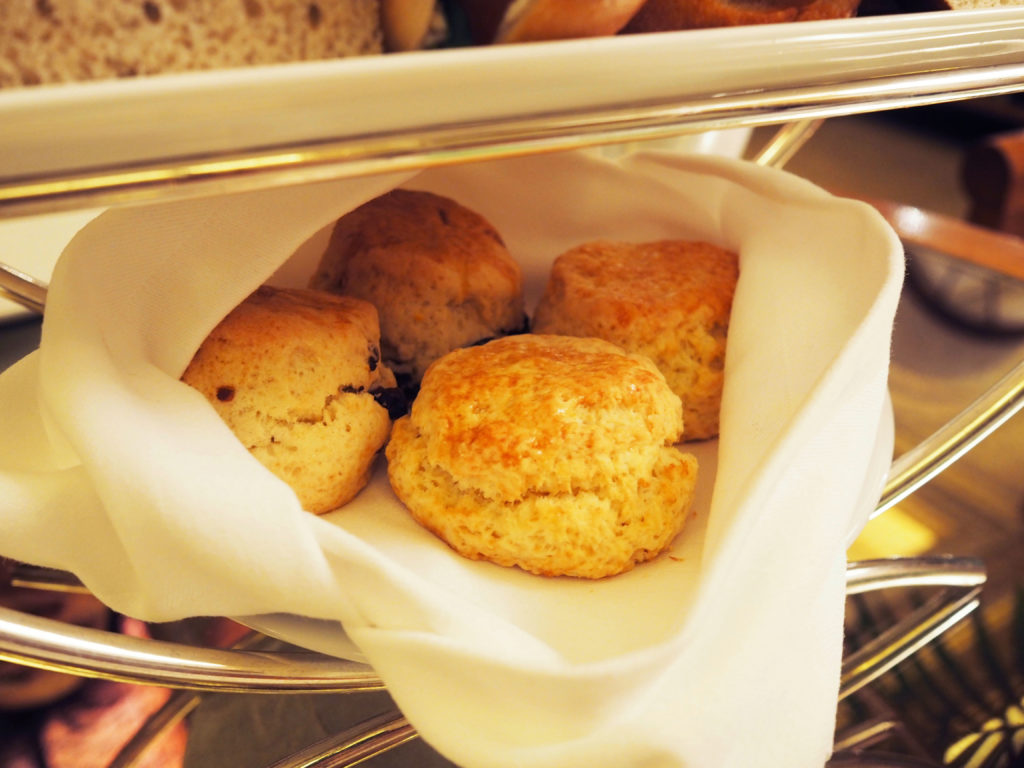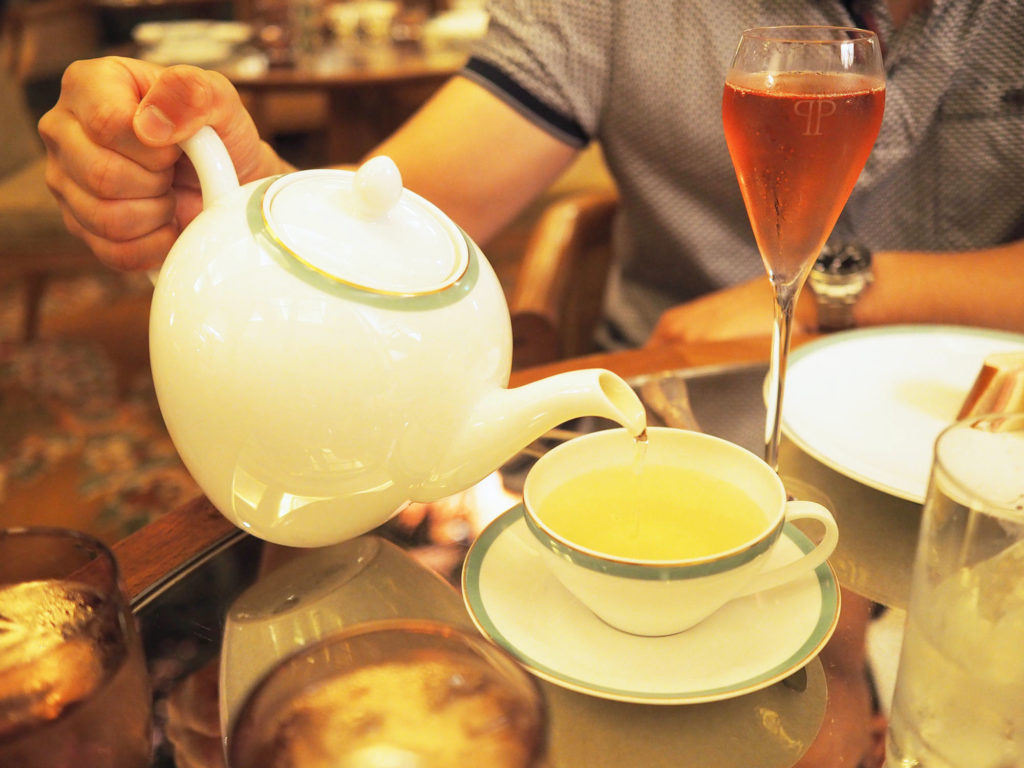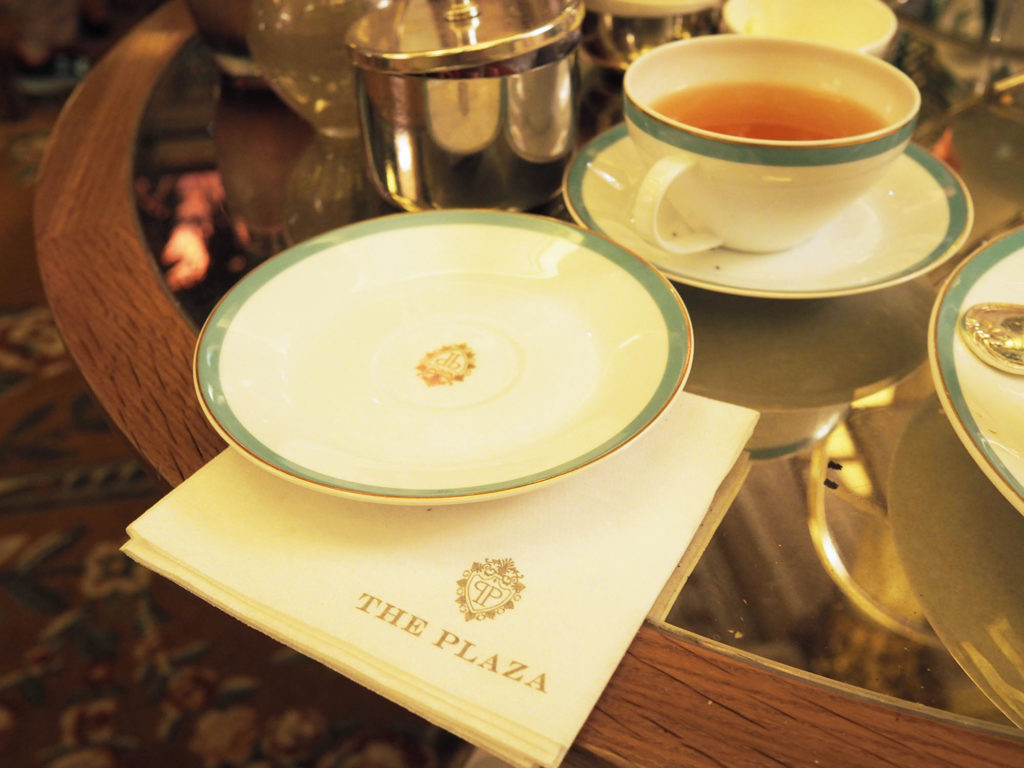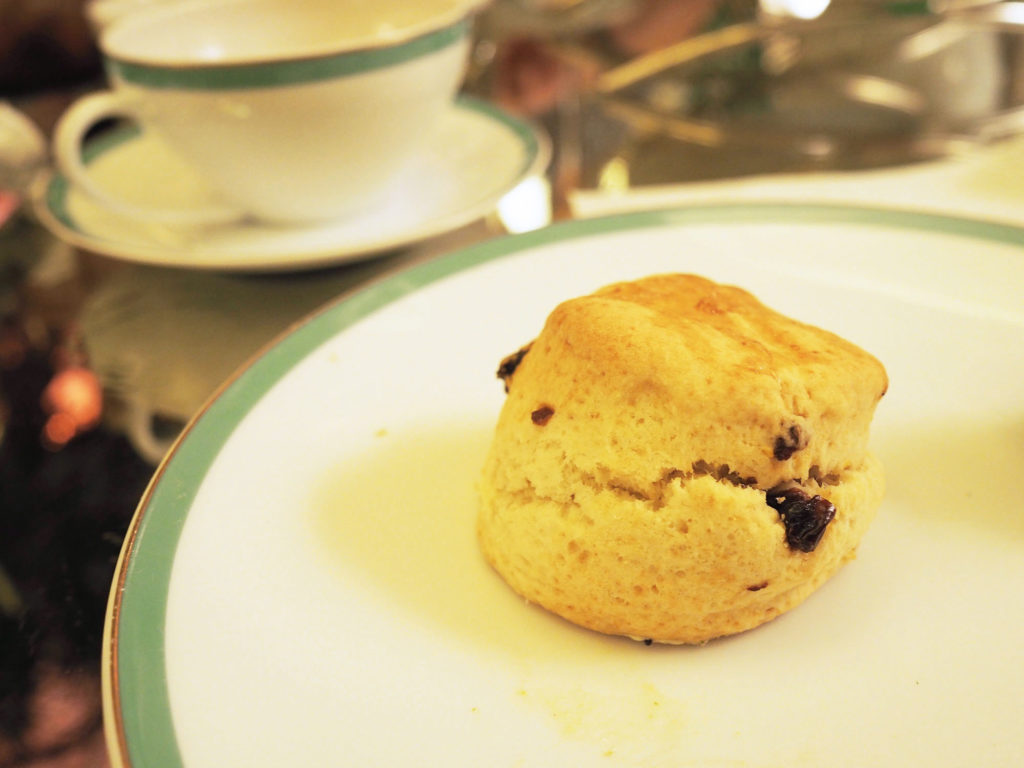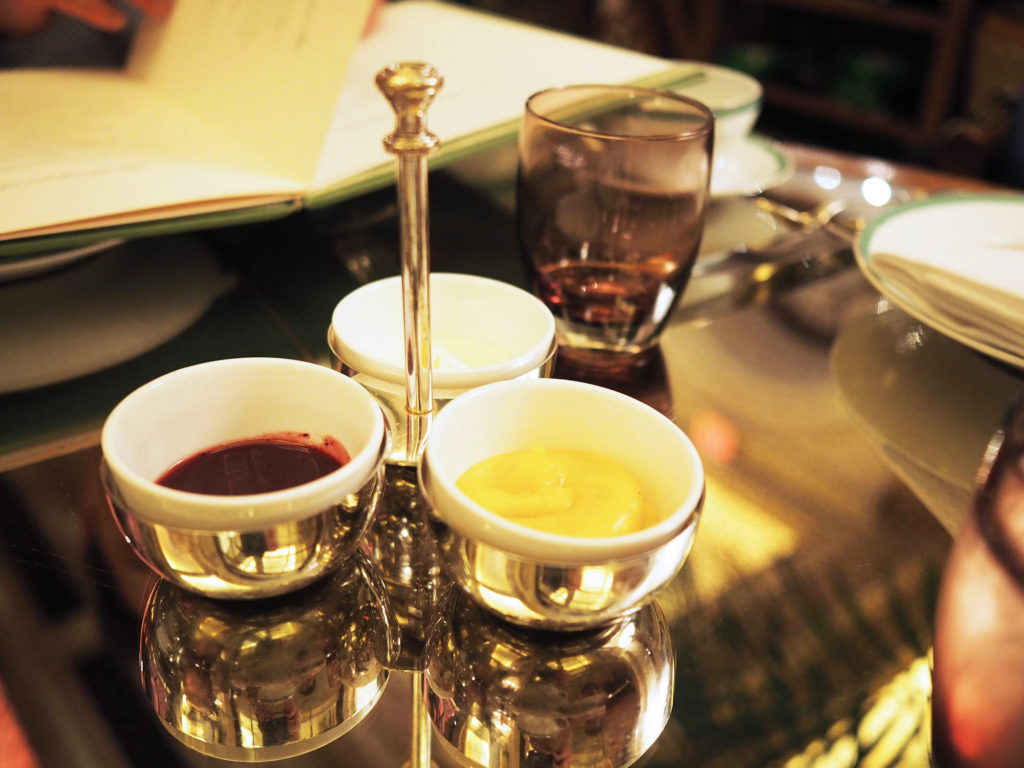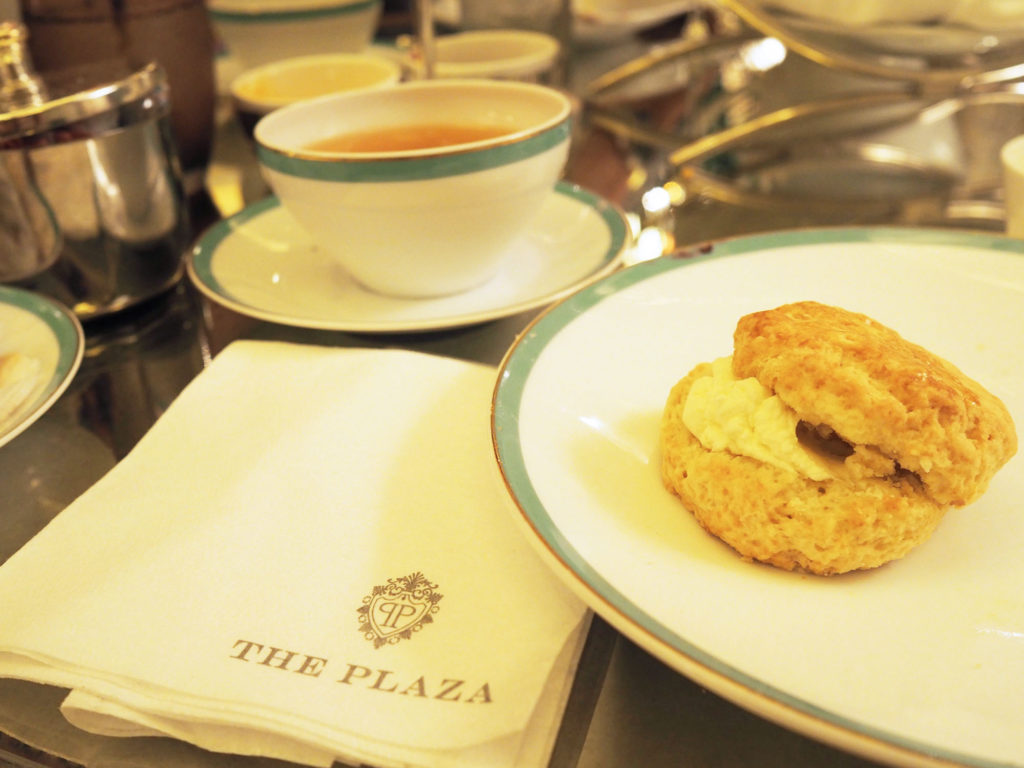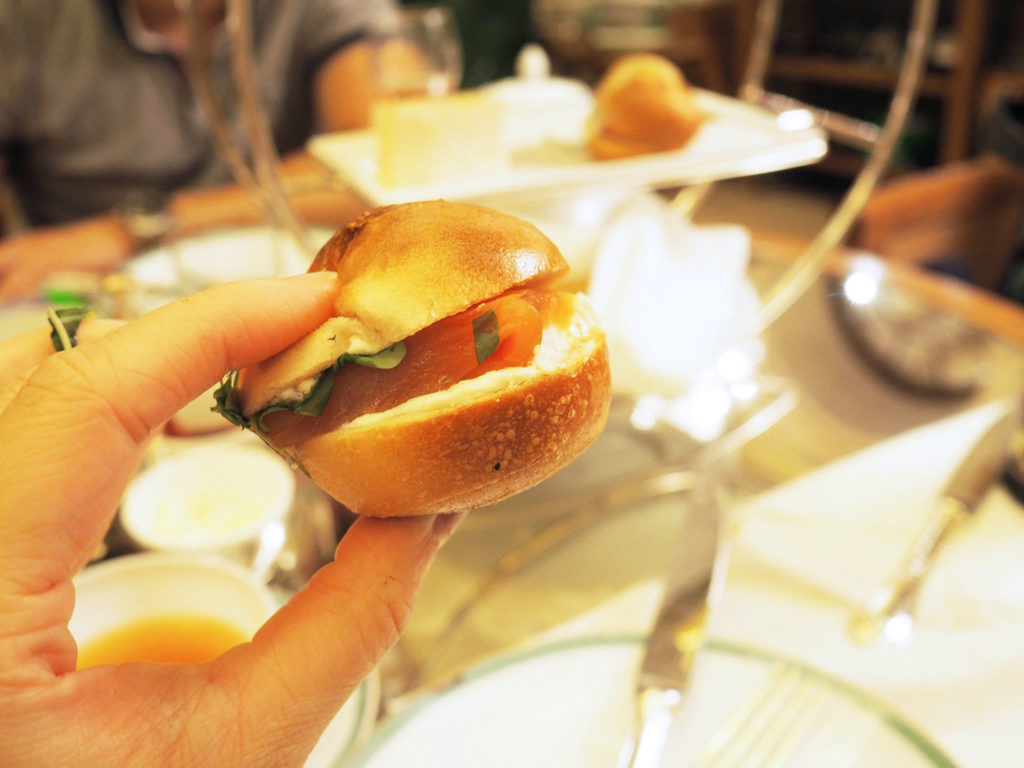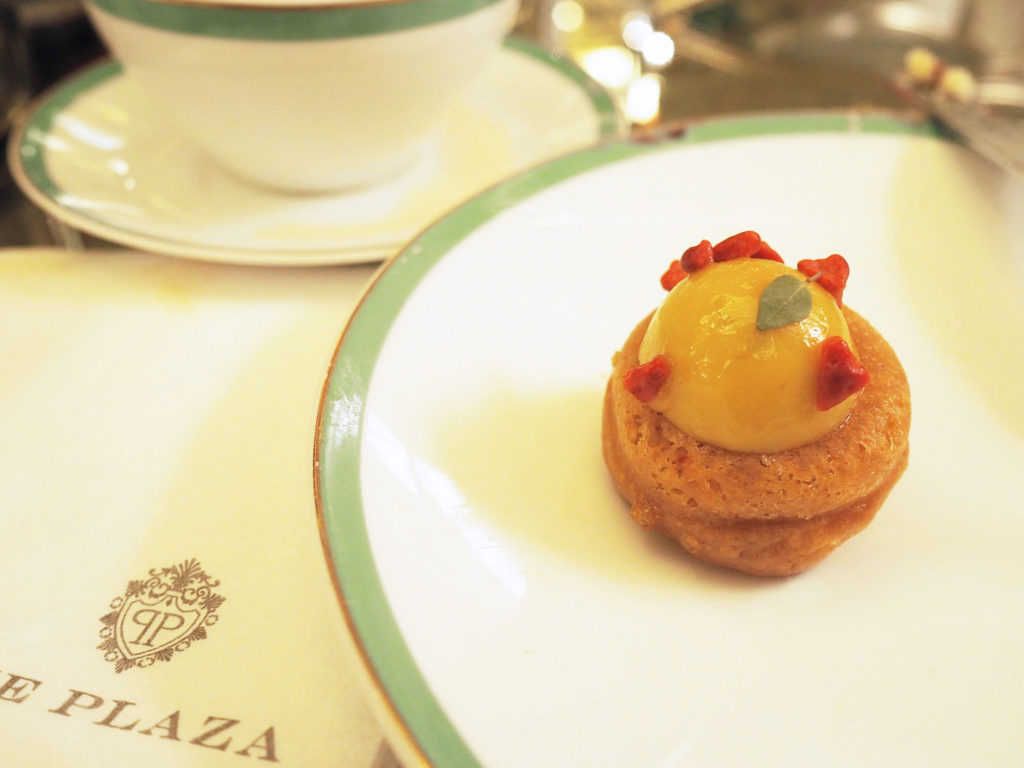 So, to cut to the chase the food was delicious but the service was definitely lacking. I honestly don't think our server cared to tell us what the chef had prepared because he literally brought out the food, placed it on the table and left, not to be seen again until the end. He didn't describe any of the food items on our platters and certainly didn't ask if we needed our teapots refilled. Based on experience your server should point out the menu items extensively (or at least tell you what you're eating), and check up on you periodically, at least that's been the case for every other place we've been to. Too bad it took away from our experience because at approx $200 USD ($250 CDN) I was expecting far better service.
Joseph and I have enjoyed afternoon tea many times over (30+ dining experiences), and Baby James has had it no less than 10 times himself, so we're familiar with the process. When I booked The Plaza Hotel for our anniversary I was expecting excellence in food and hospitality, and while the decor was beautiful and the food was delicious it was disappointing that the service was sub par. It also pains me to tell you that after the bill was paid (and while Joseph took James to the bathroom), I was awkwardly sitting alone at our table while it was immediately cleared by the busboy (a different person) EVEN THOUGH I was still working on my dessert. That was another first. Without asking me he took away both our teapots and teacups, removed our glasses of water and napkins and left the table bare except for my plate and fork, but that was because I was in the midst of eating. Again, too bad because I was actually looking forward to one last sip of tea before leaving. There will be no next time, but as a note to the staff at The Palm Court (and for the sake of all other guests) please wait until everyone's left the table before you start cleaning up, thank you!
Cheers,
Melissa
The Plaza Hotel New York
768 5th Ave, New York
NY 10019, USA
+1 212-759-3000
We have more! Click here for our other Afternoon Tea posts. 🙂
Disclaimer: The opinions and claims reflected in this blog post are my own and not those of The Plaza Hotel New York. No compensation was received to write this review.