Farewell Splendido, I bid you adieu!
This post is super late and not our usual restaurant review for several reasons, namely I can't 100% remember what I ate because it dates back to Dec 16, 2015, and Splendido is no more! After 18 years in business, Chef Victor Barry and team decided to close it down on Jan 1, 2016 in line with transforming the space into a casual Italian eatery. Nevertheless, as we near Valentine's day this post is to remind myself and Joseph of our fantastic times together, seeing that this was his favourite restaurant in Toronto, as well as the place where he proposed. These images mainly serve as a reminder of the glorious food in my belly, and as a memento for our son James to know how cool his parents used to be. Hey, wishful thinking never hurt. 😛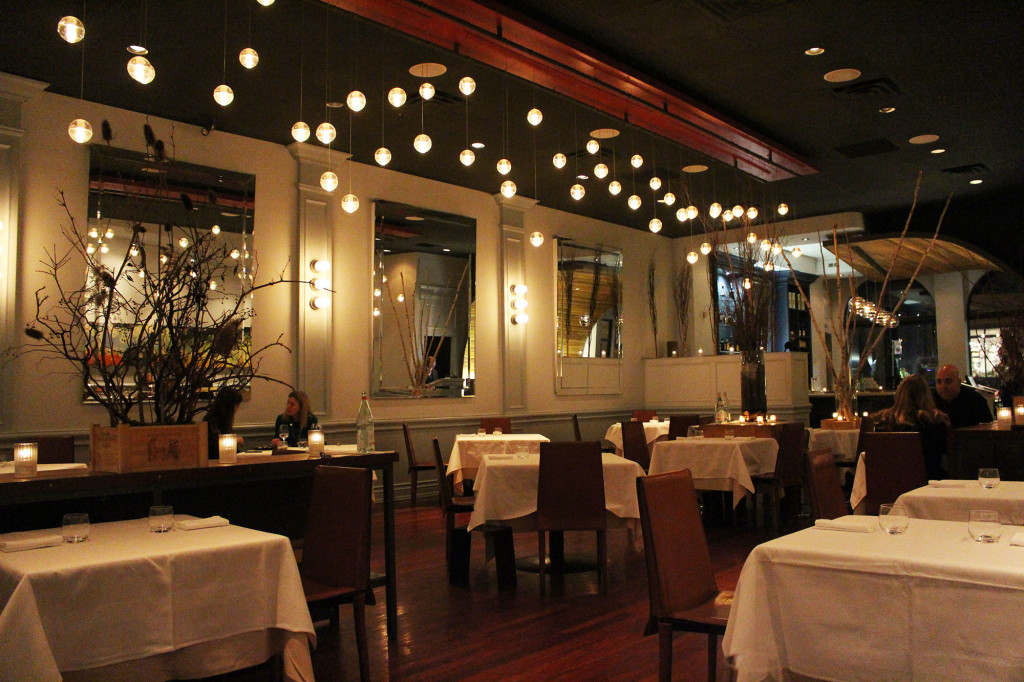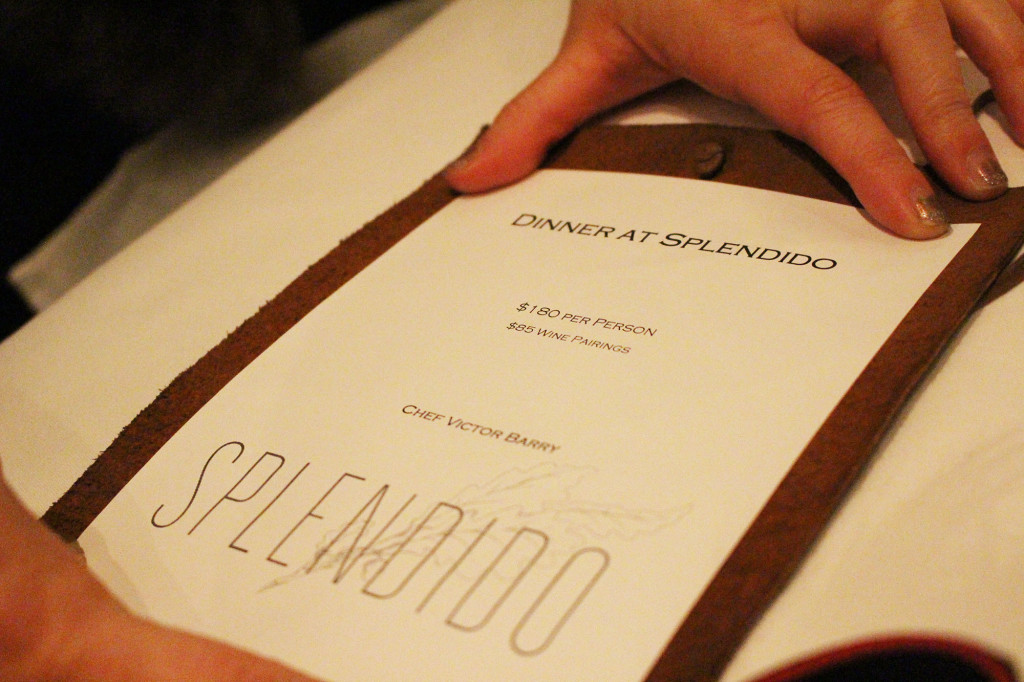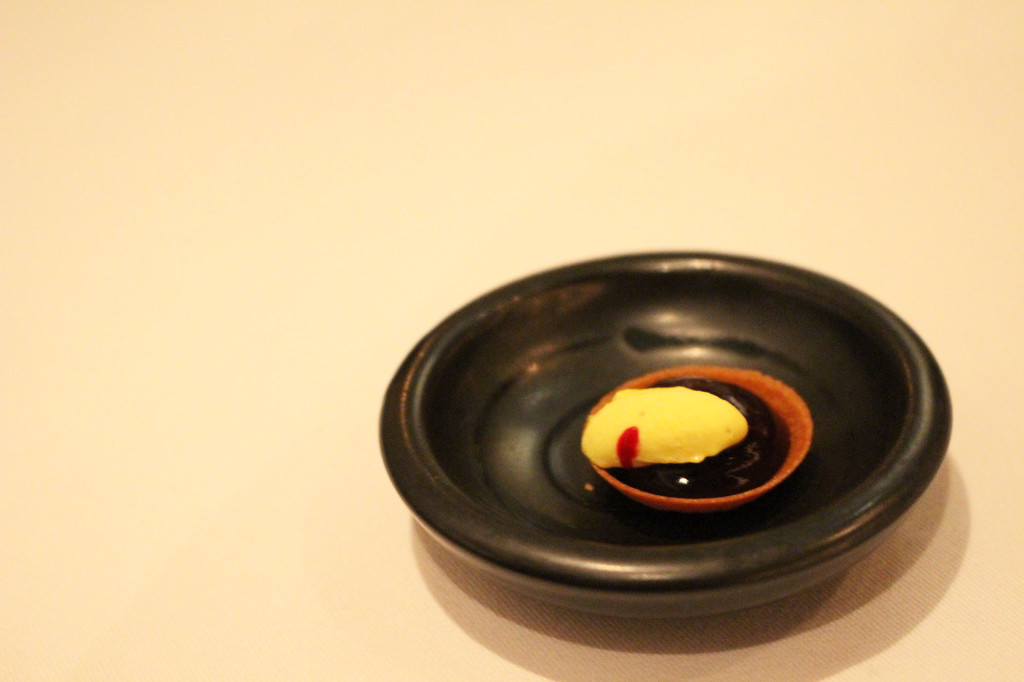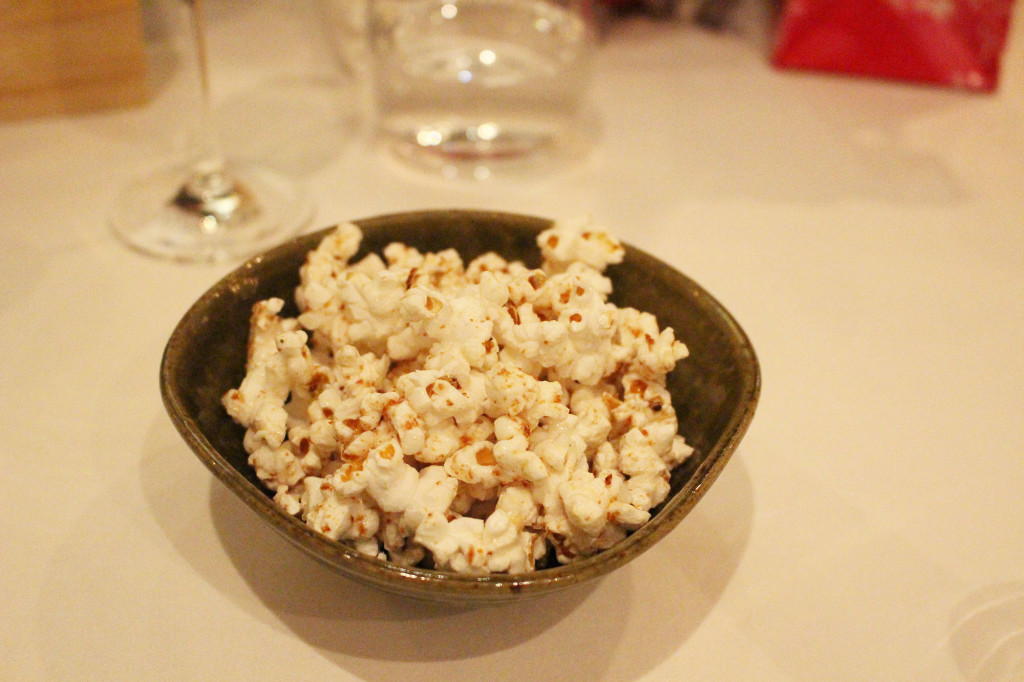 Truffle oil popcorn, delish!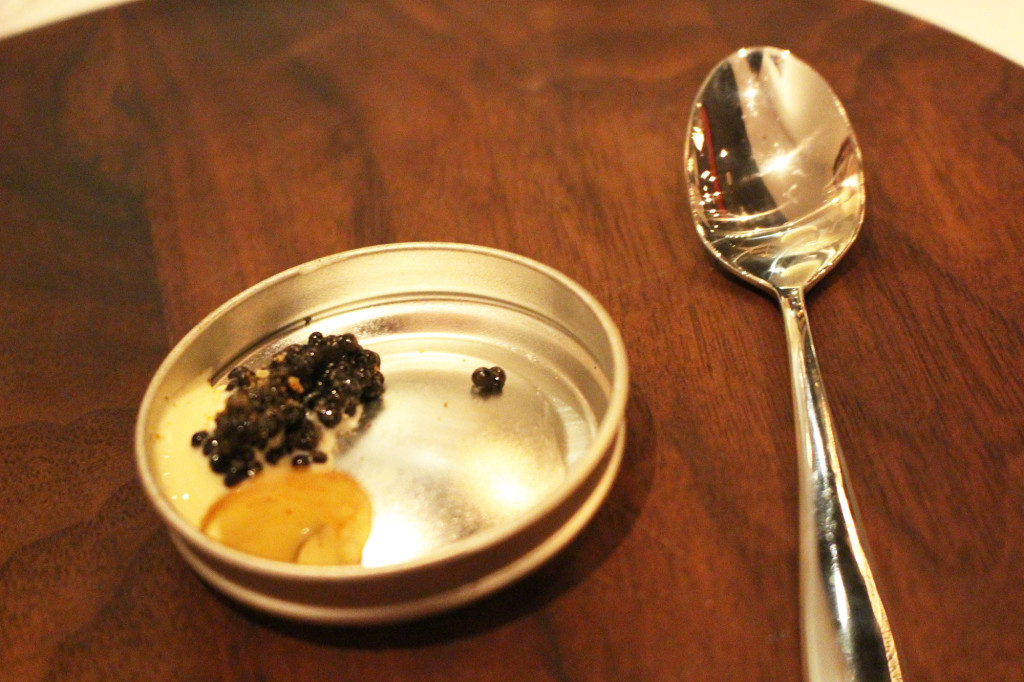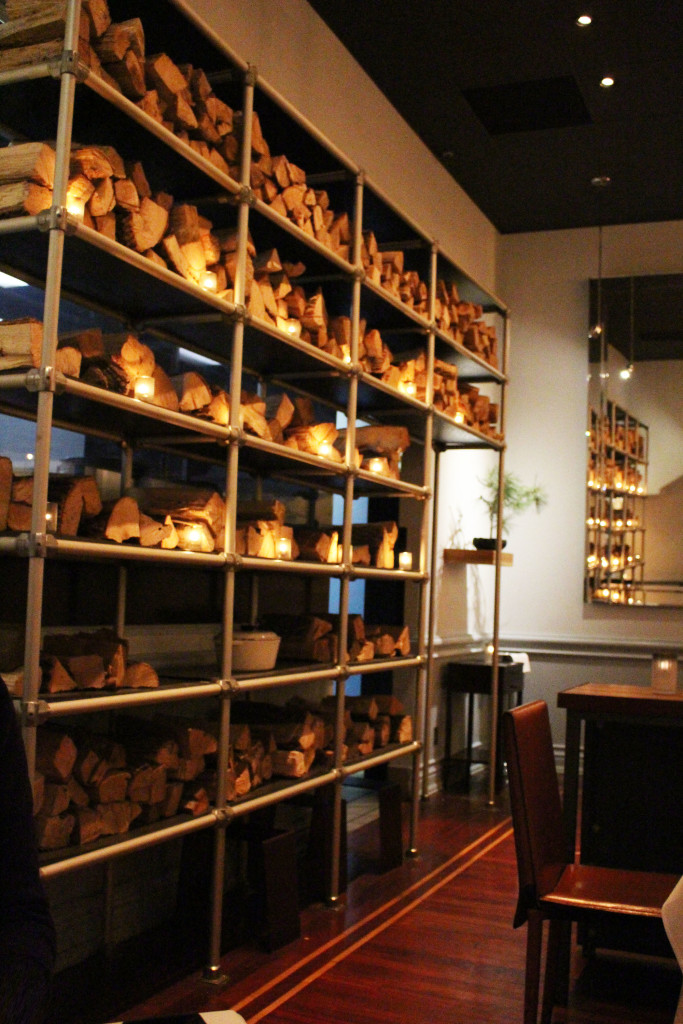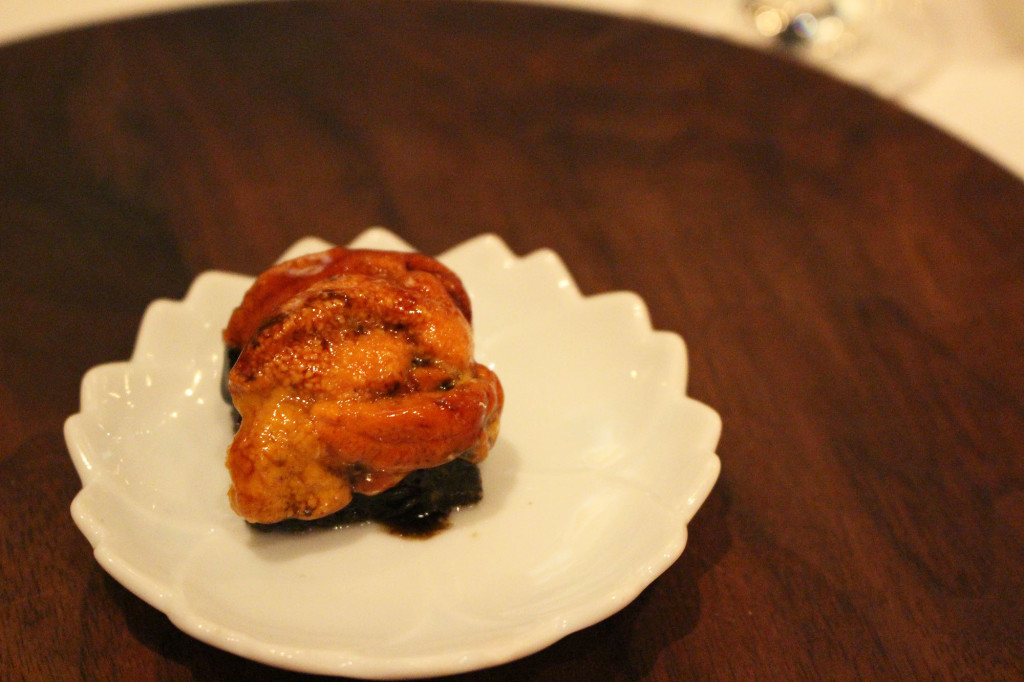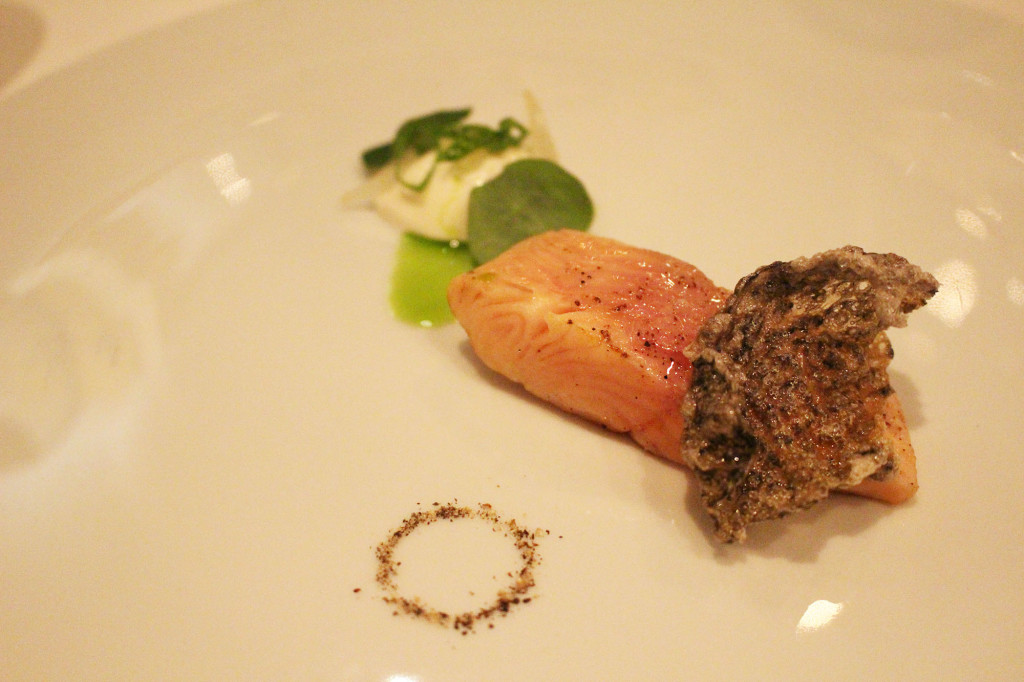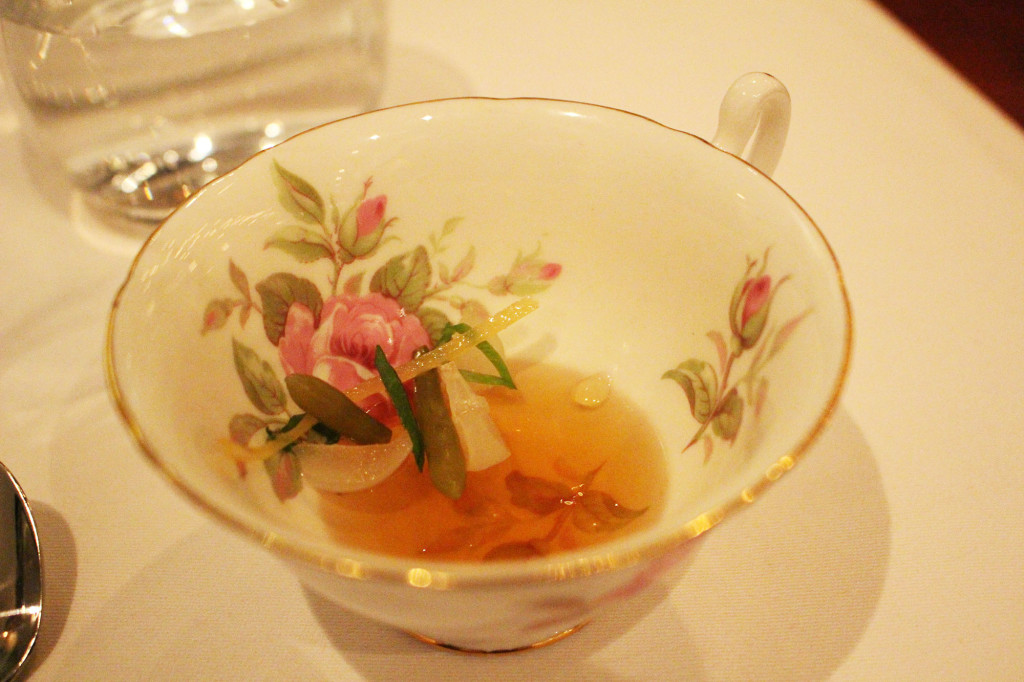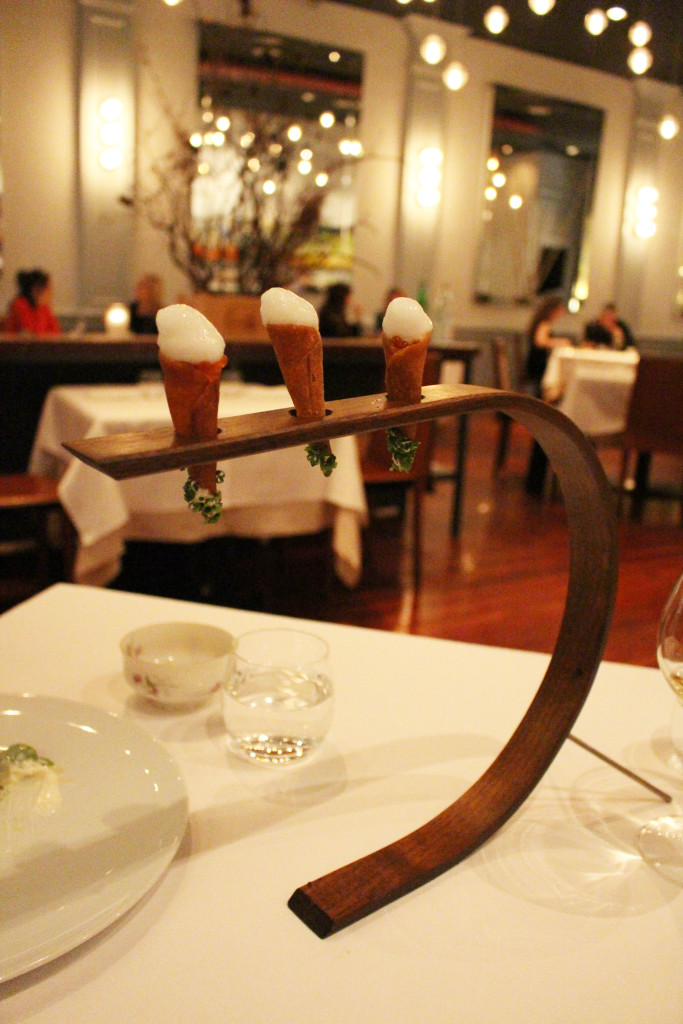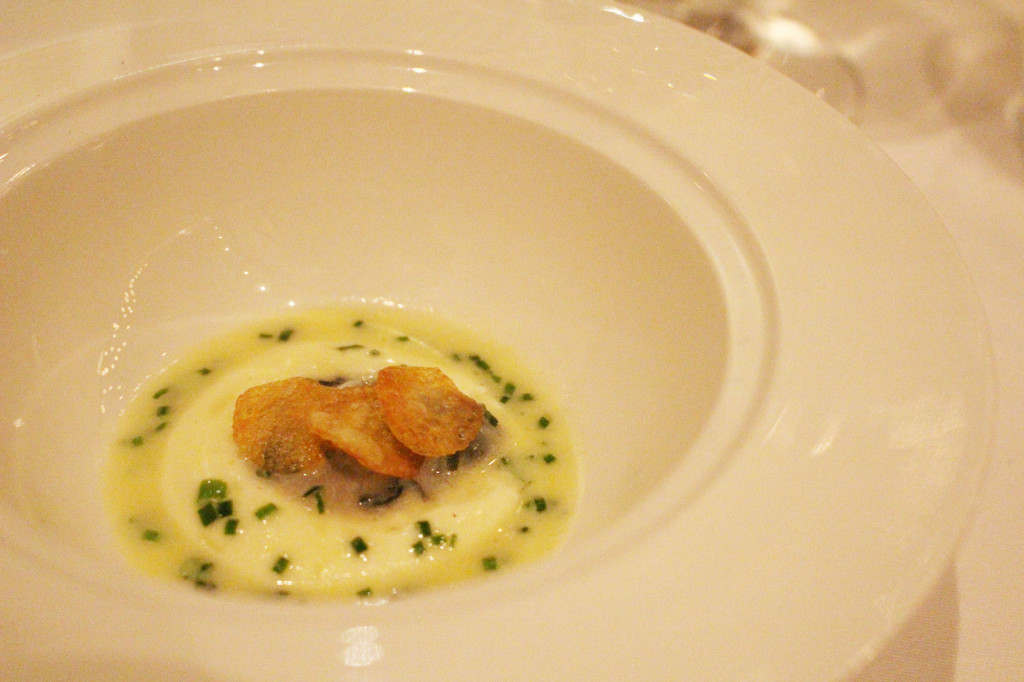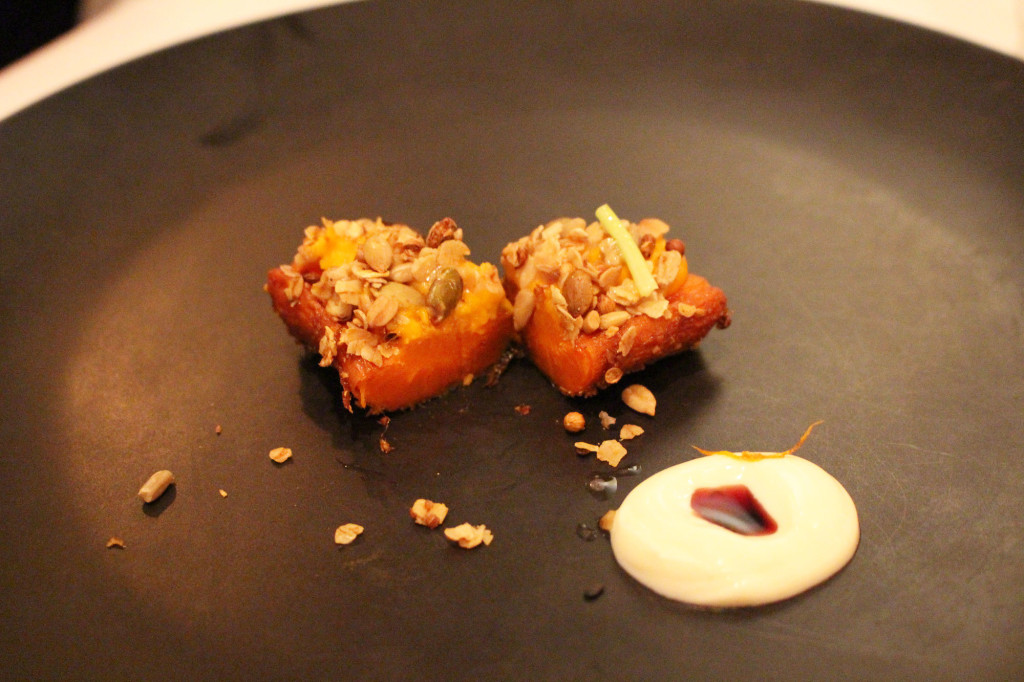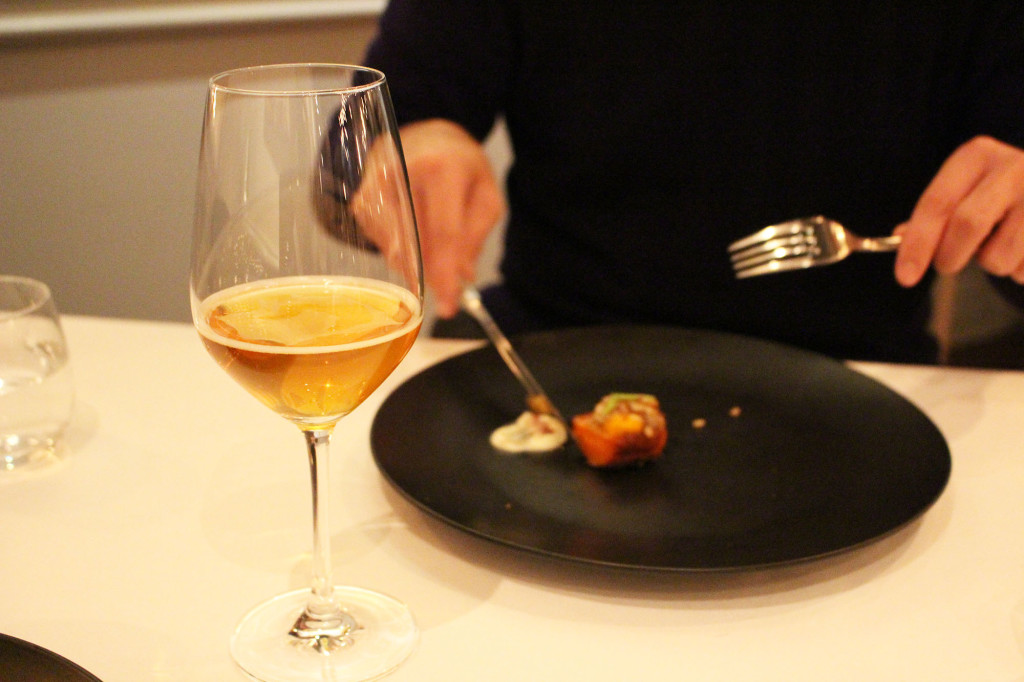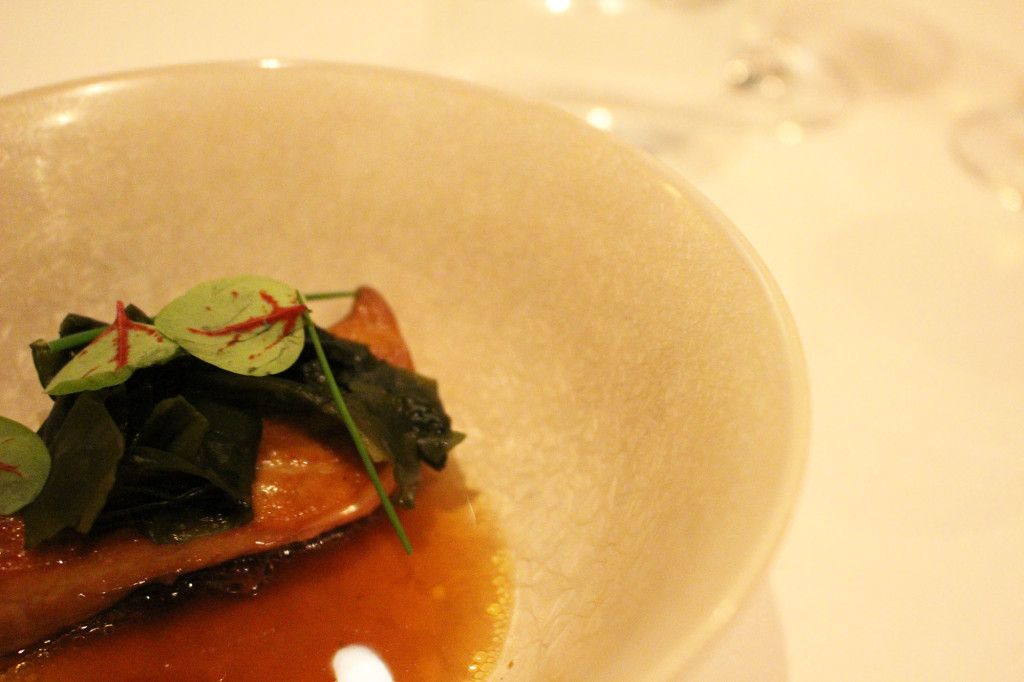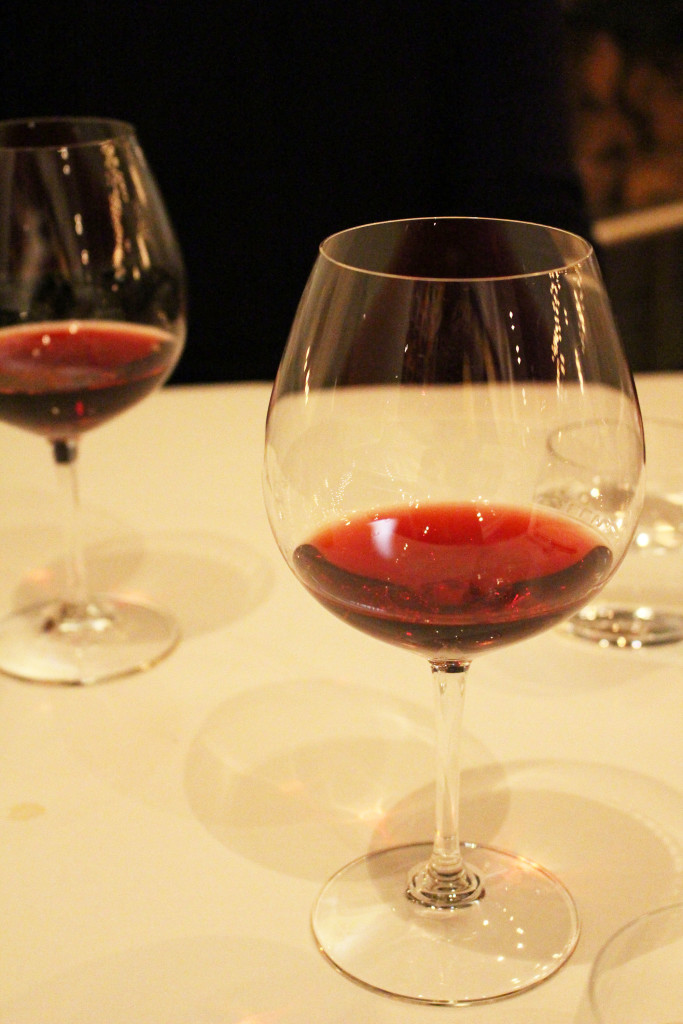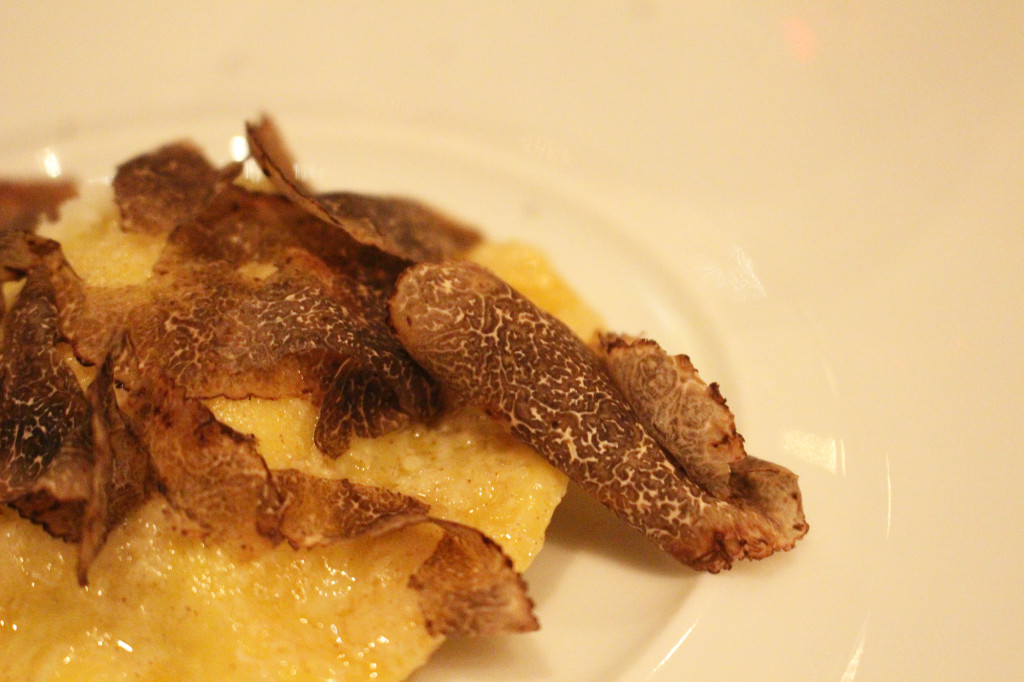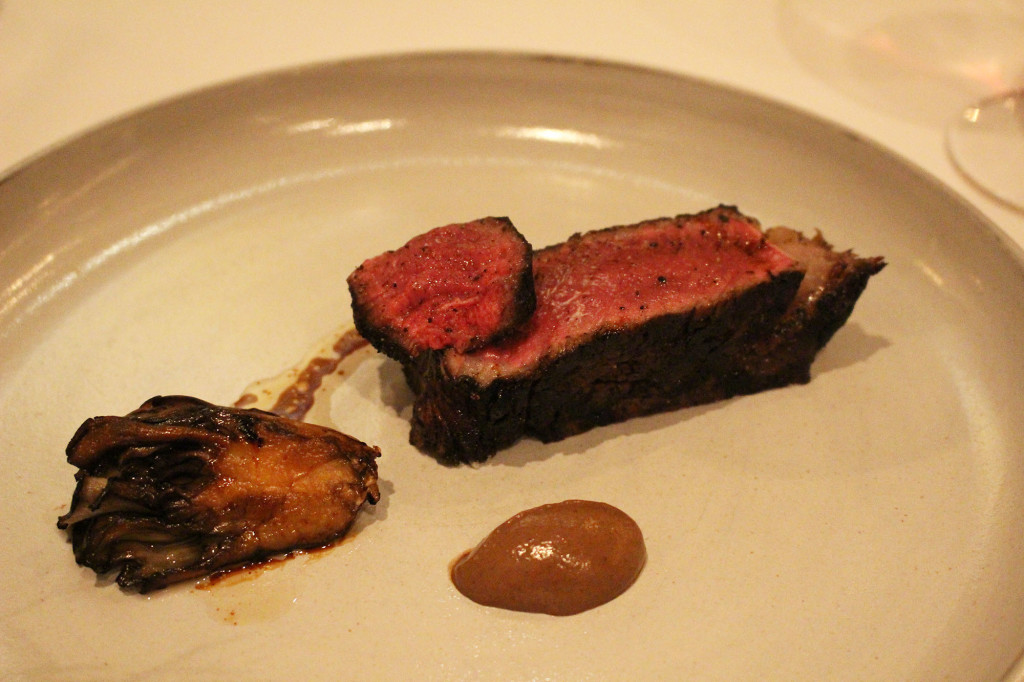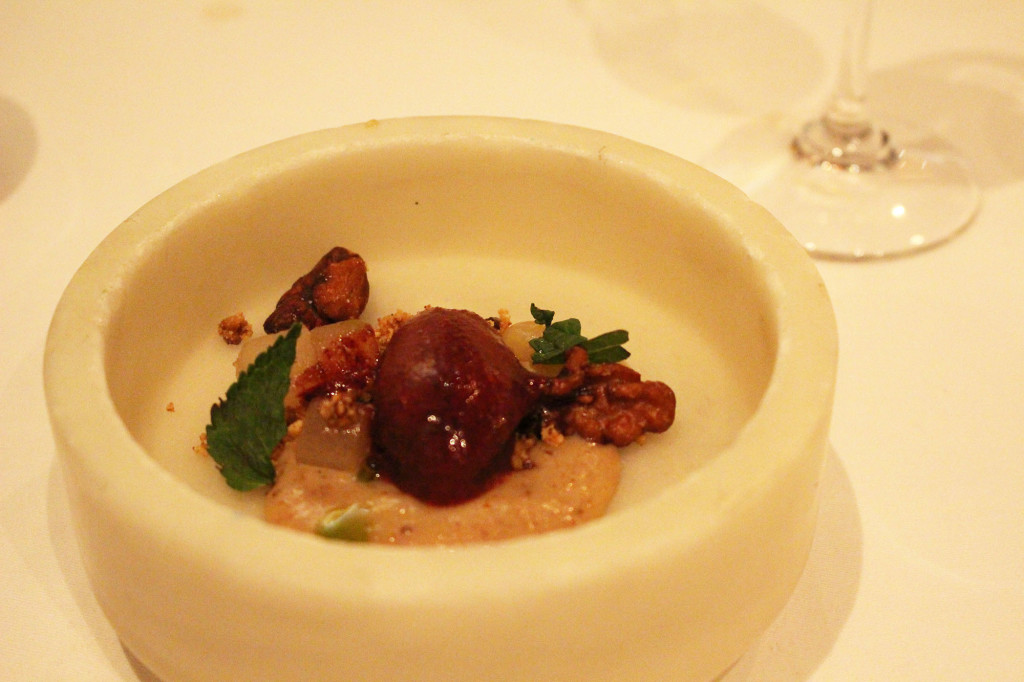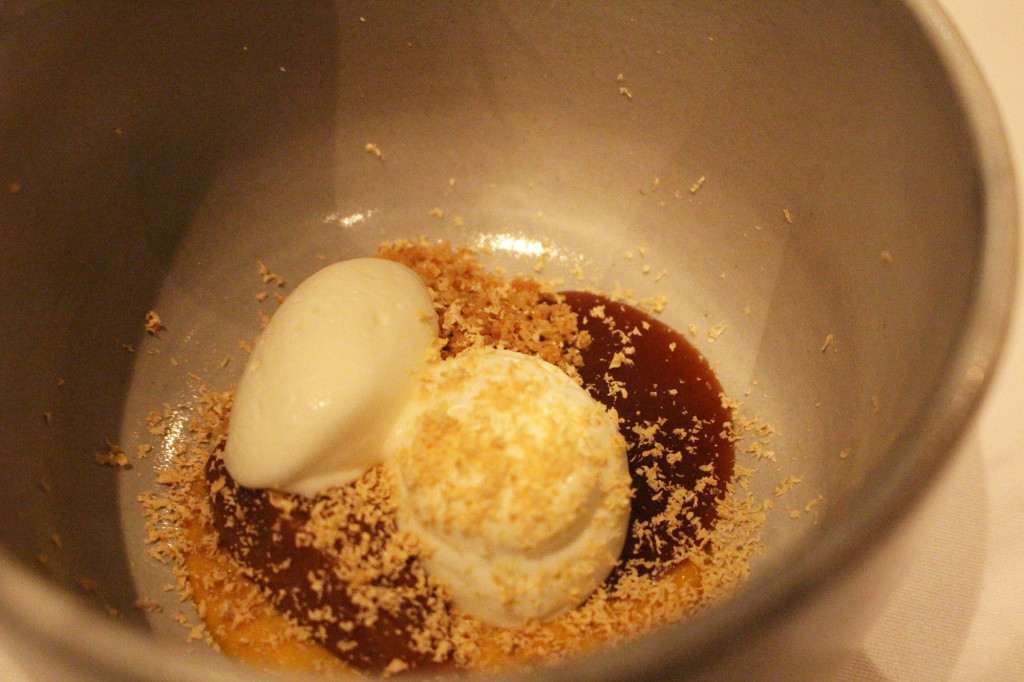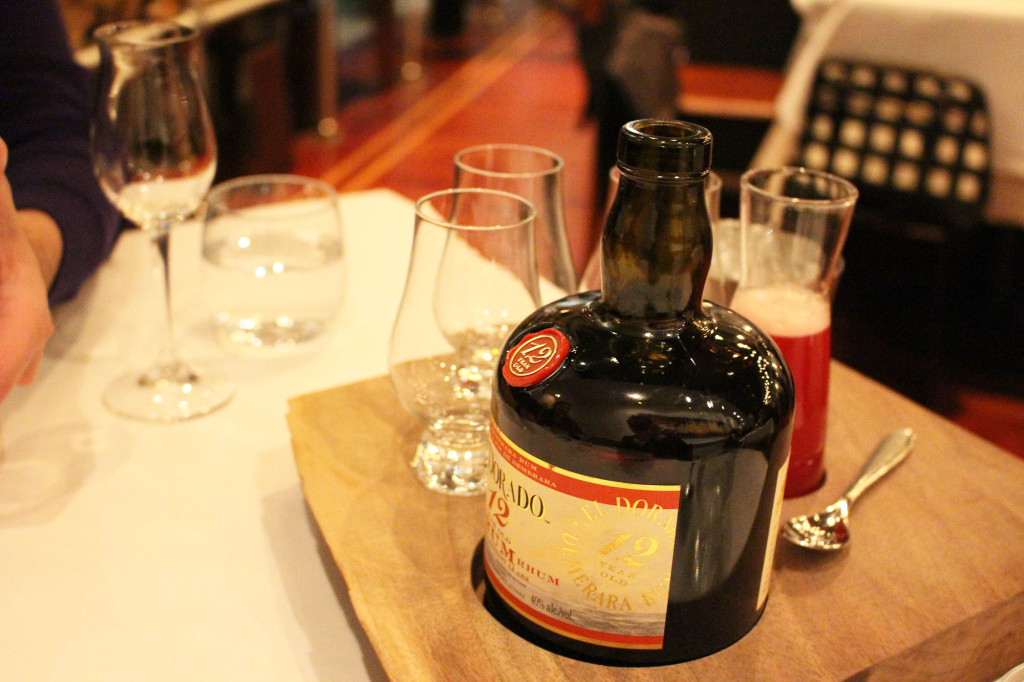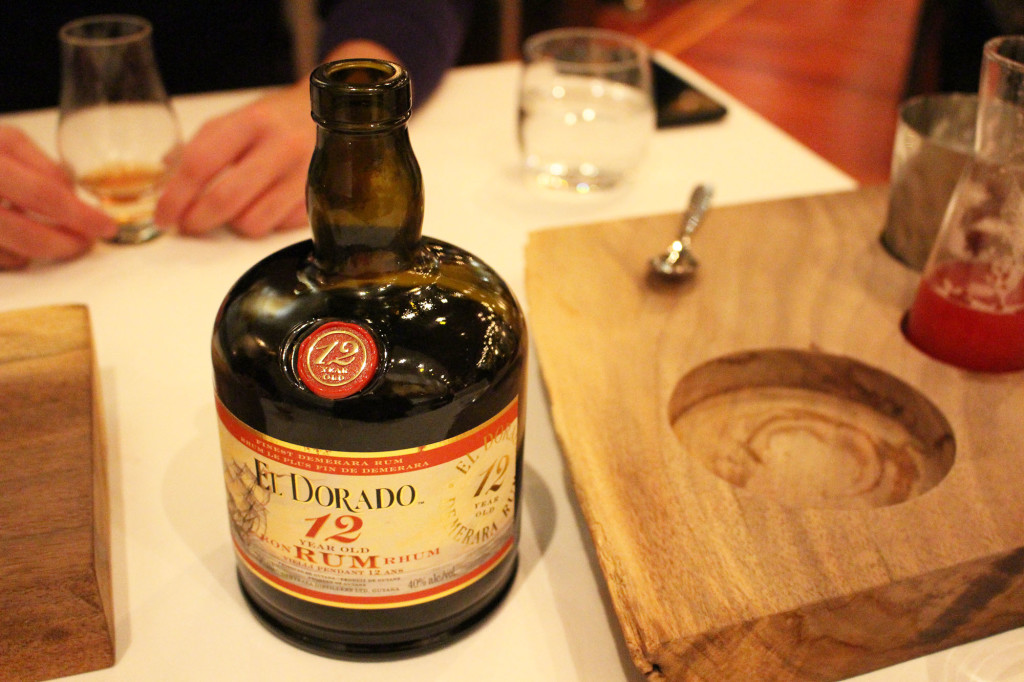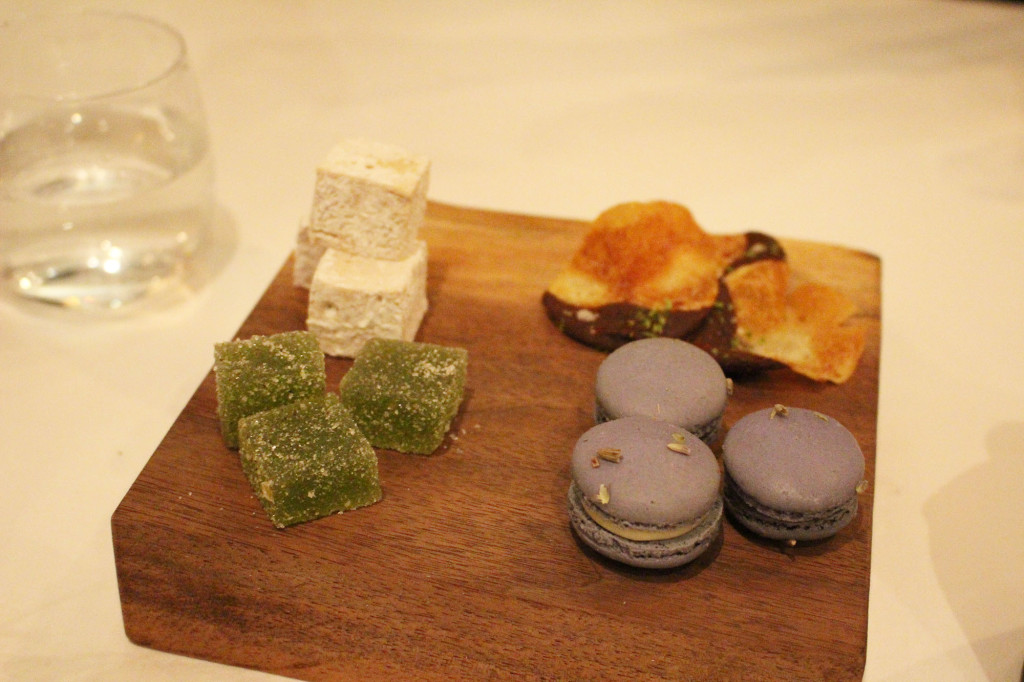 Until next time!
Cheers,
Melissa