Well, this is a first. The place that I'm about to share in this post is actually "permanently closed," at least according to Google. So if you came for a review of Annvita Tea Room in Toronto then look no further because after numerous attempts to reach them by phone, as well as through their online reservation system (Open Table), I've been highly unsuccessful. Until further notice I think it's safe to side with Google Reviews and say this café is no more.
Annvita English Tea Company is an established afternoon tea company in China with Toronto being its first international branch as of 2015. When I visited over a month ago I had a very positive experience along with hubby and Baby James. I would hate for these pictures to go to waste so I'll be sharing them in this post anyway, although without the usual details. That's too bad… Annvita Tea Room had a lot of potential in this city!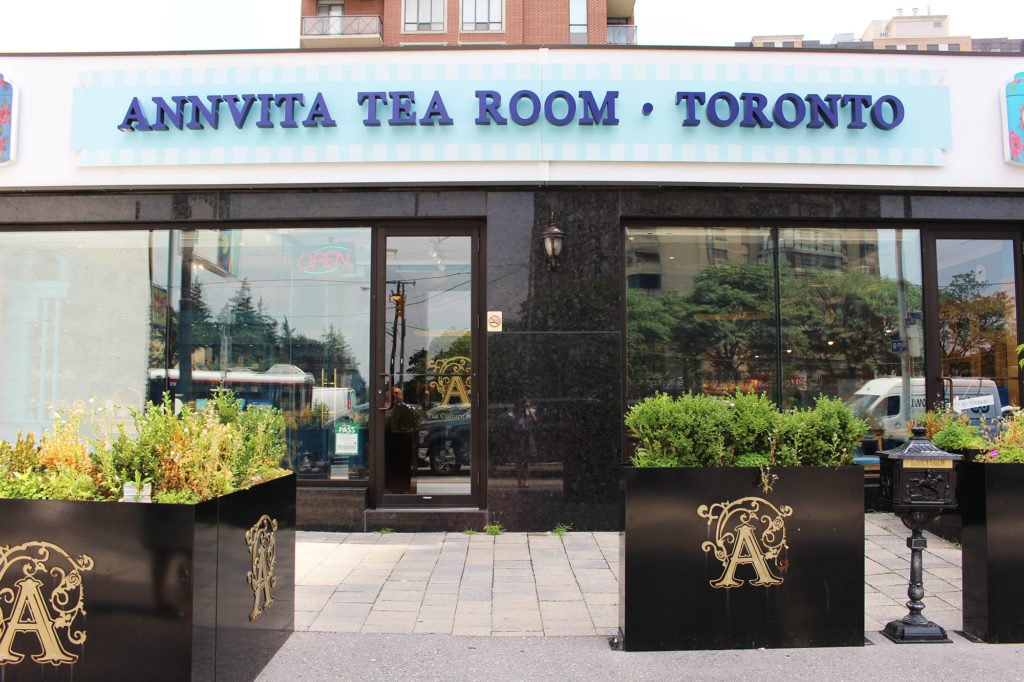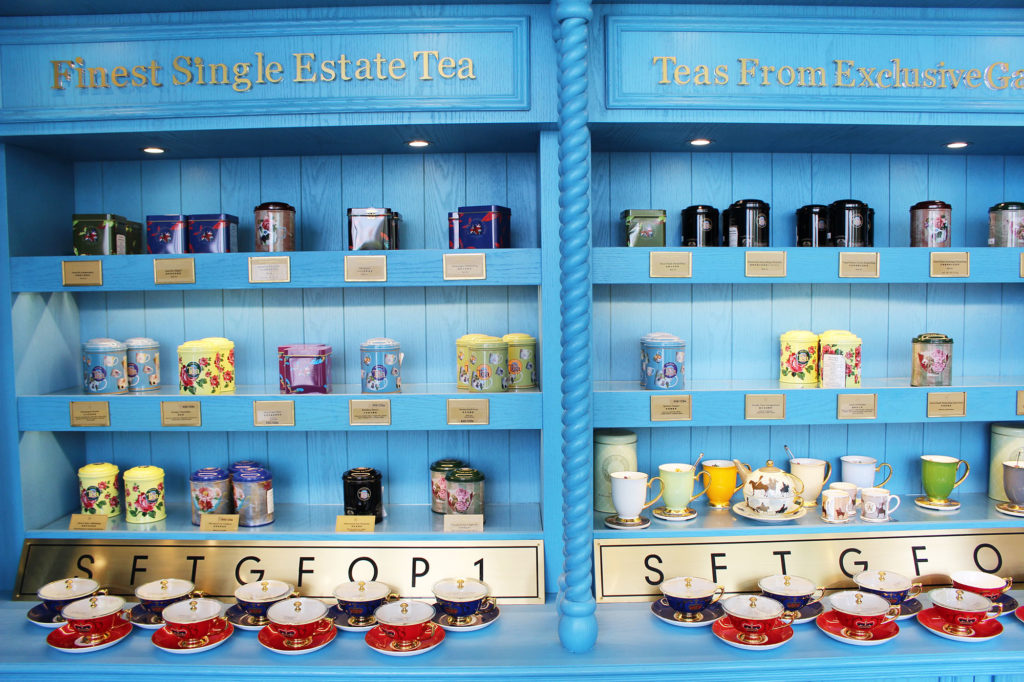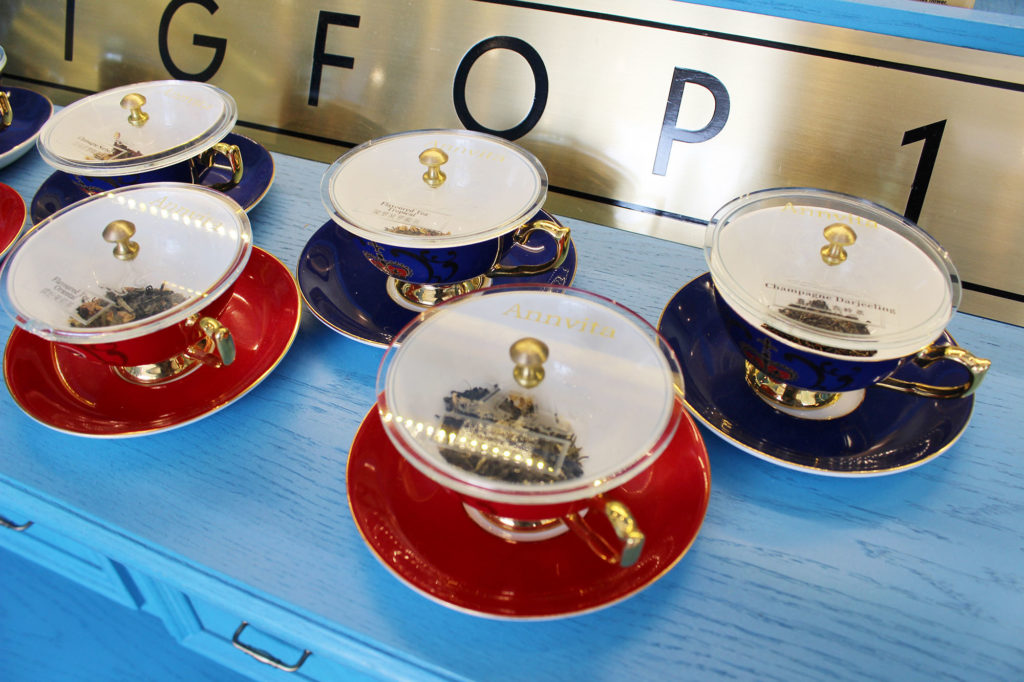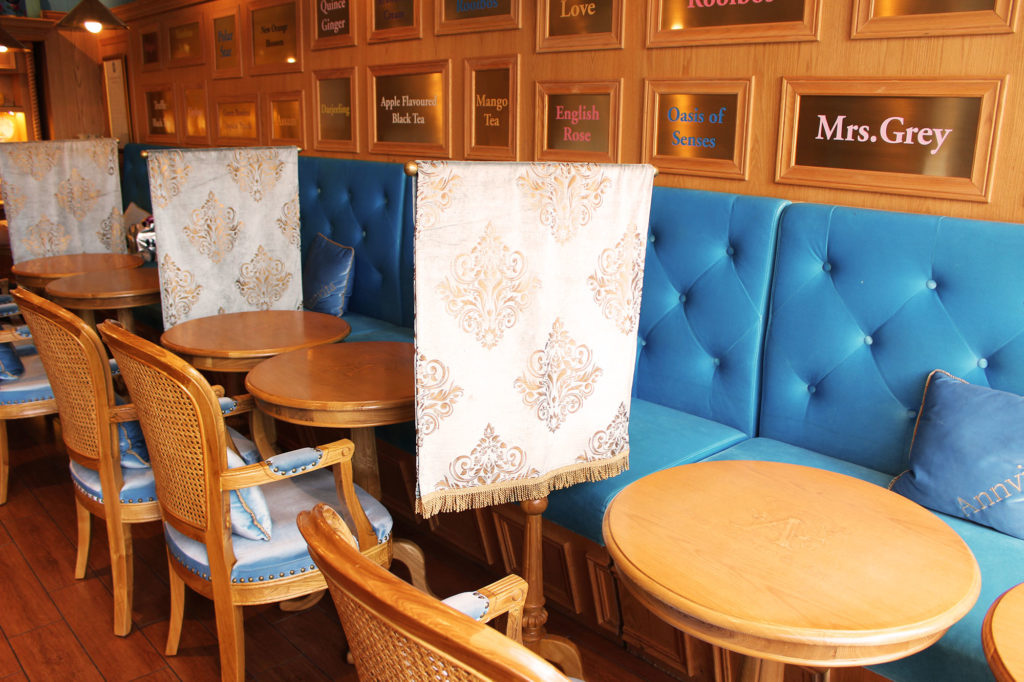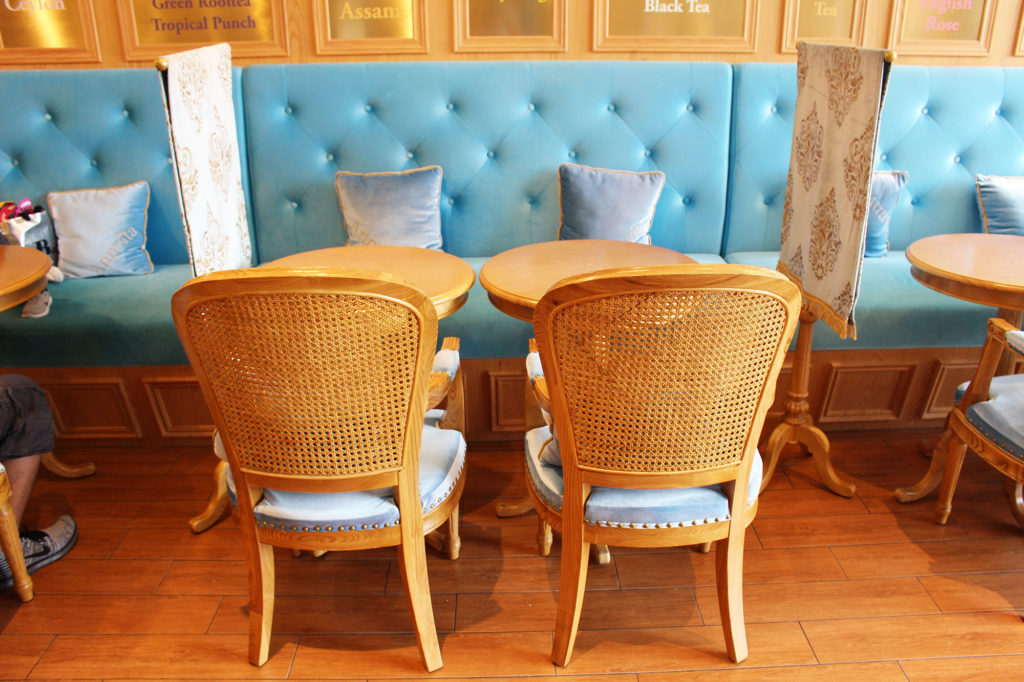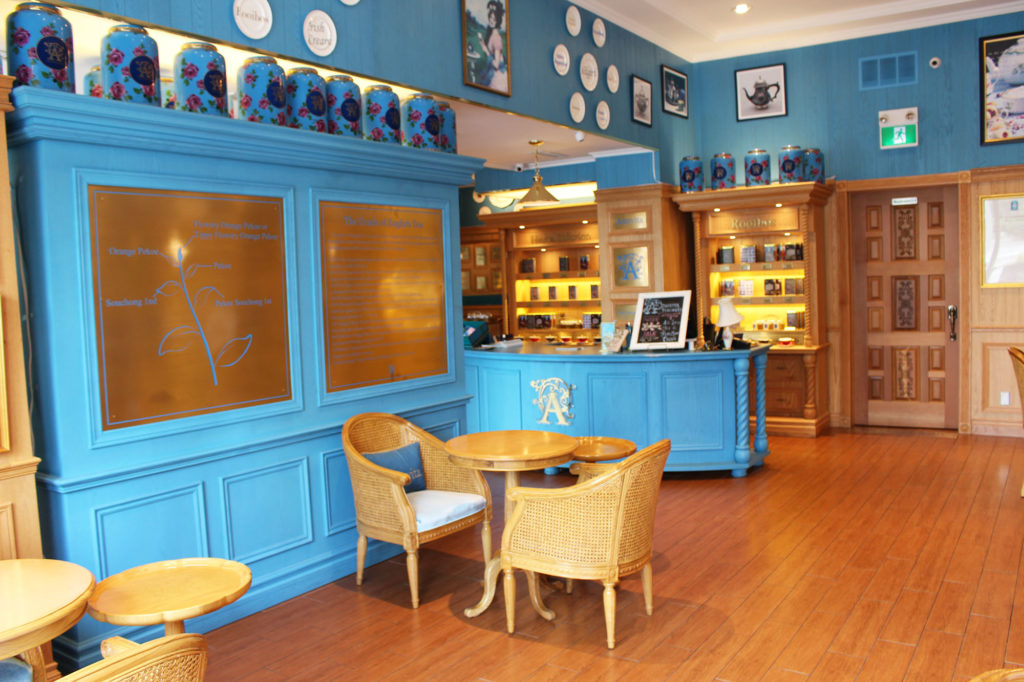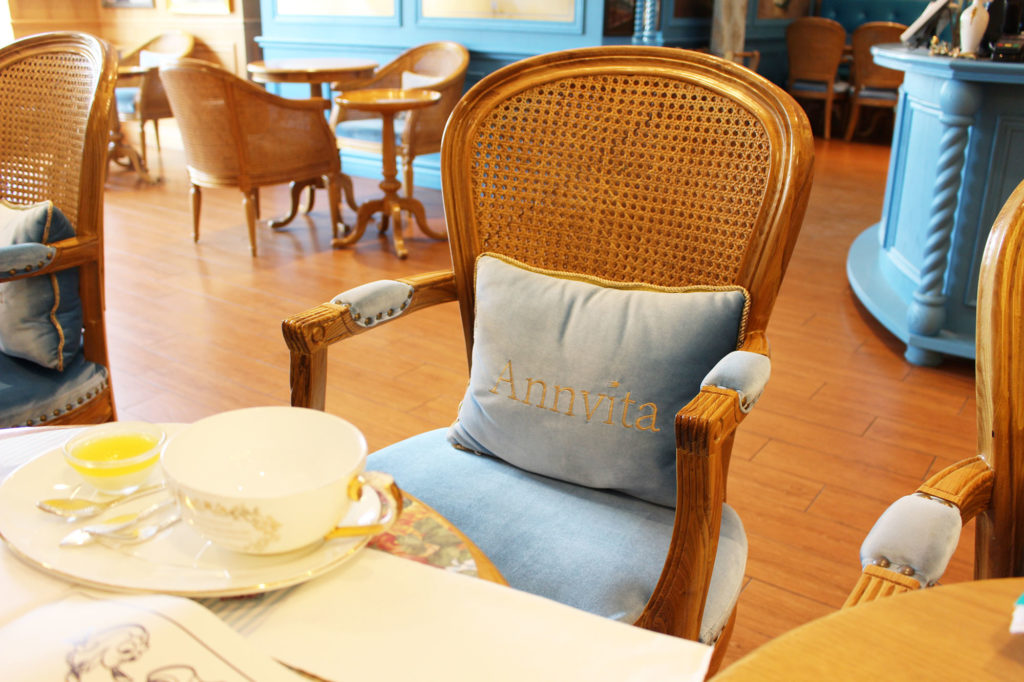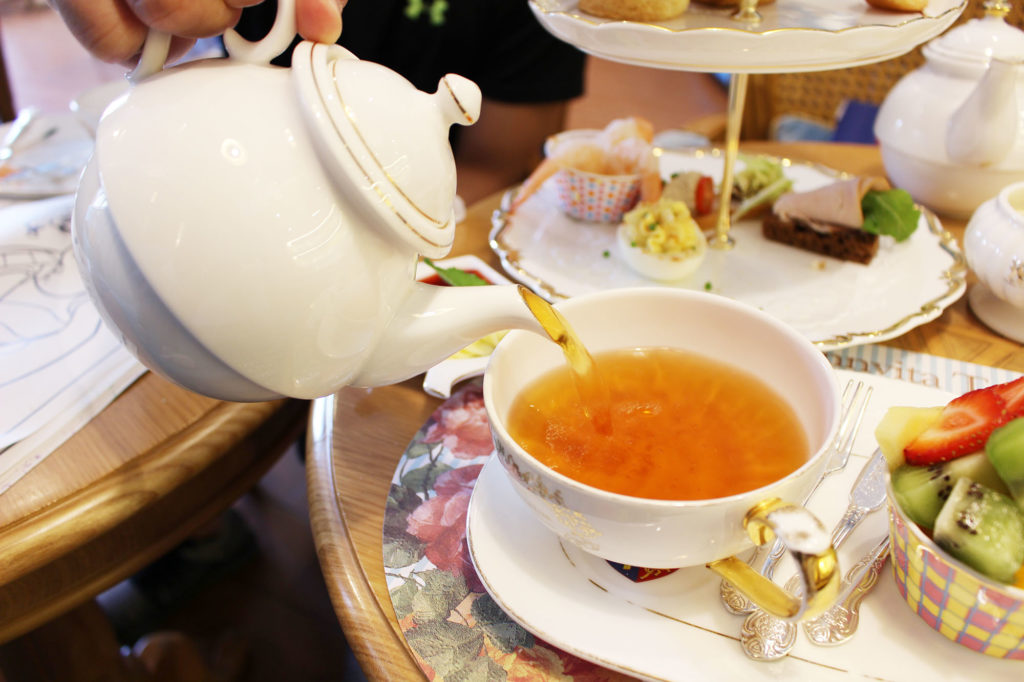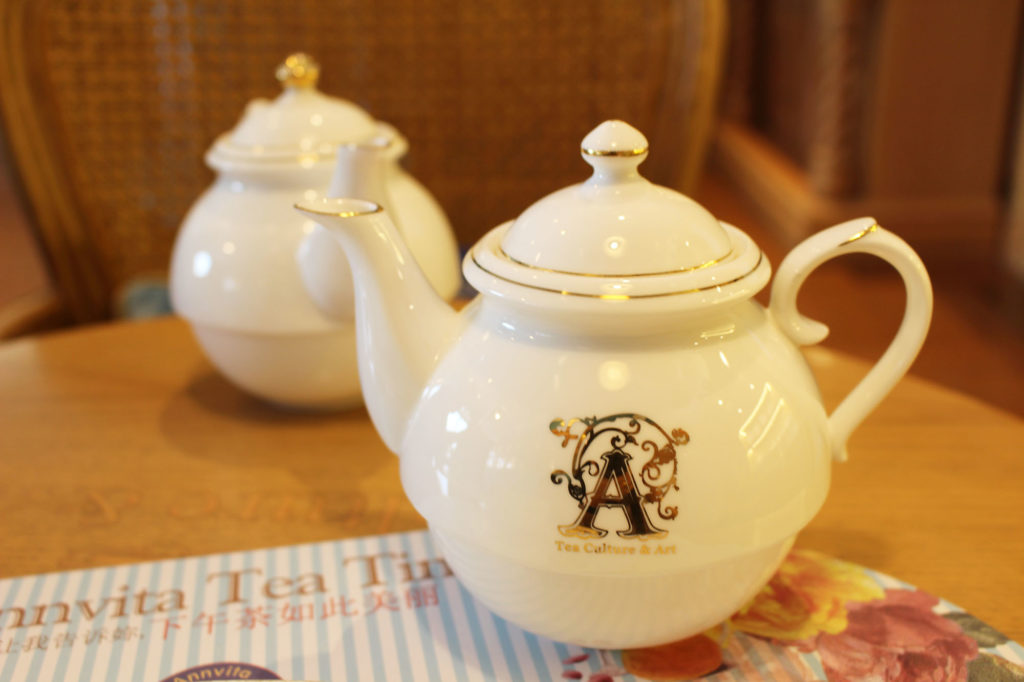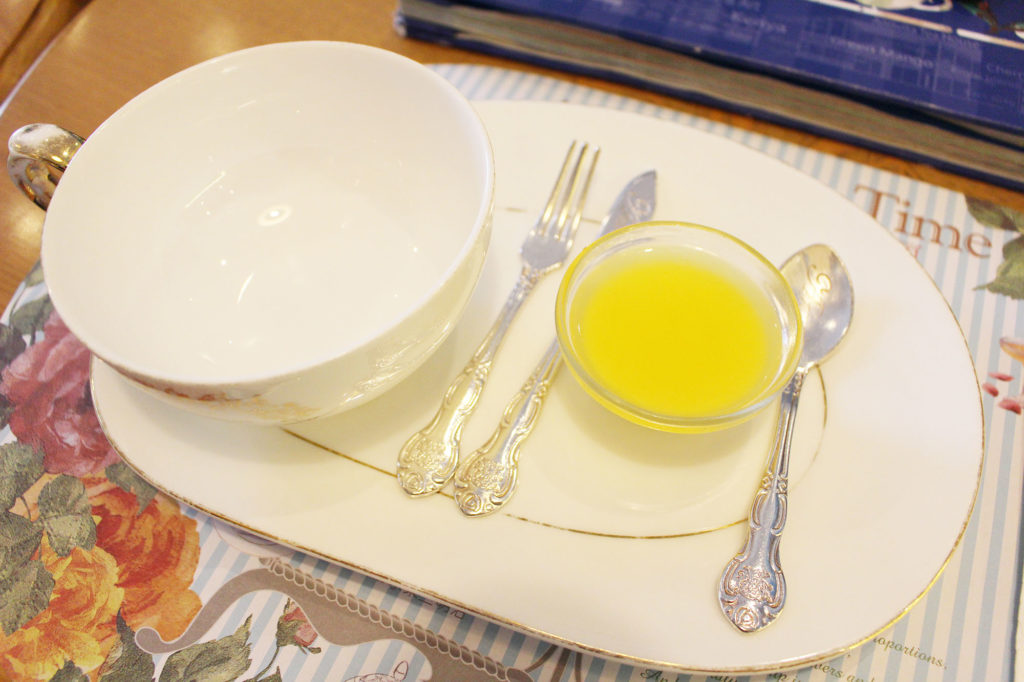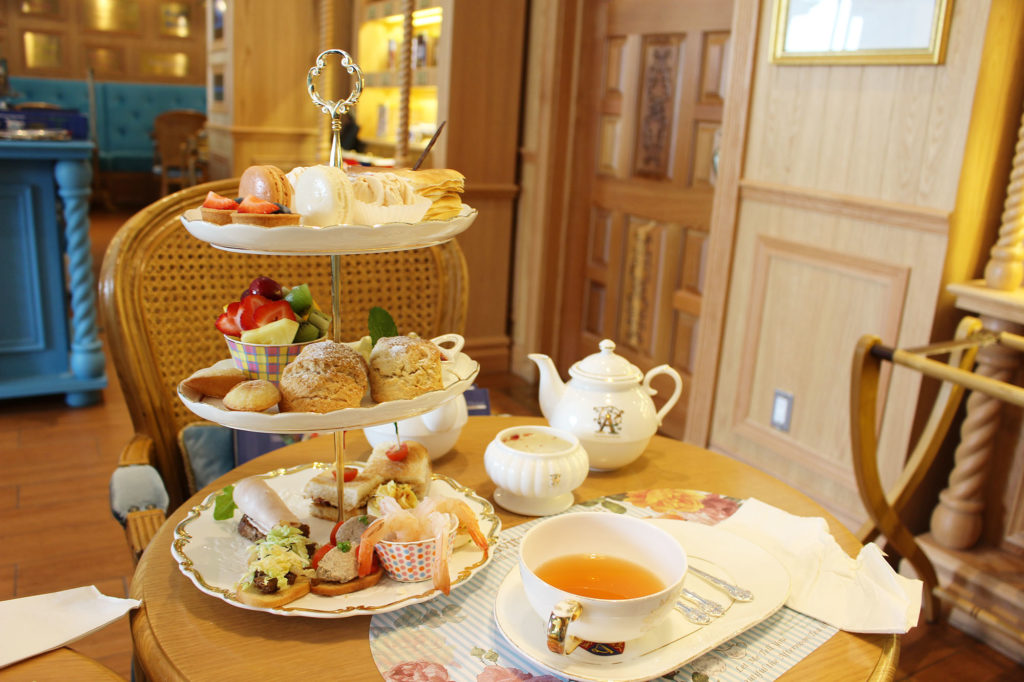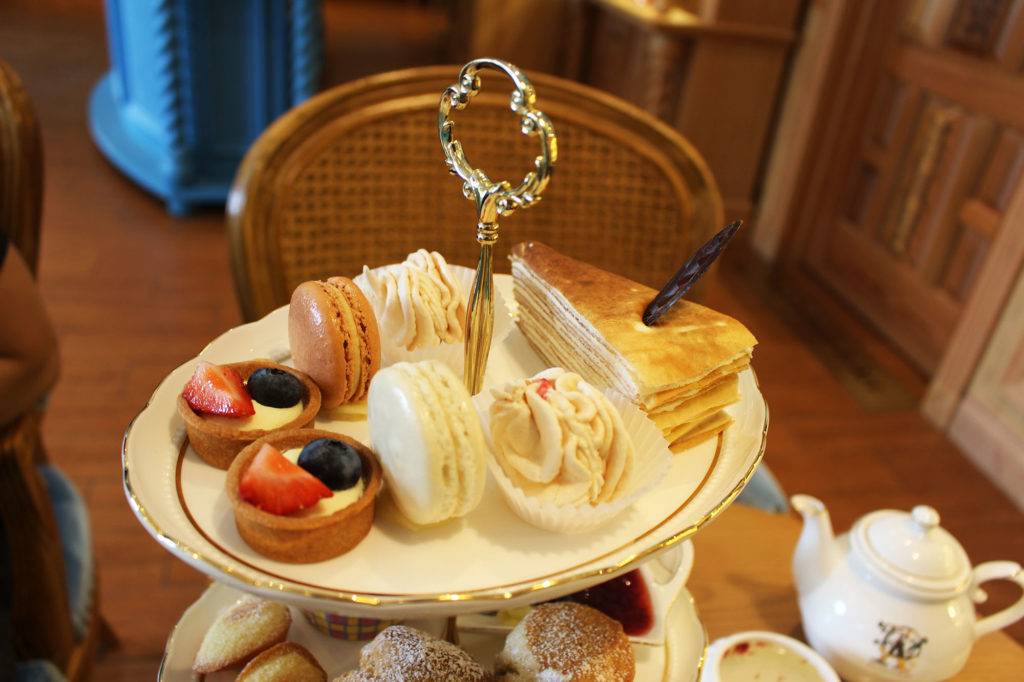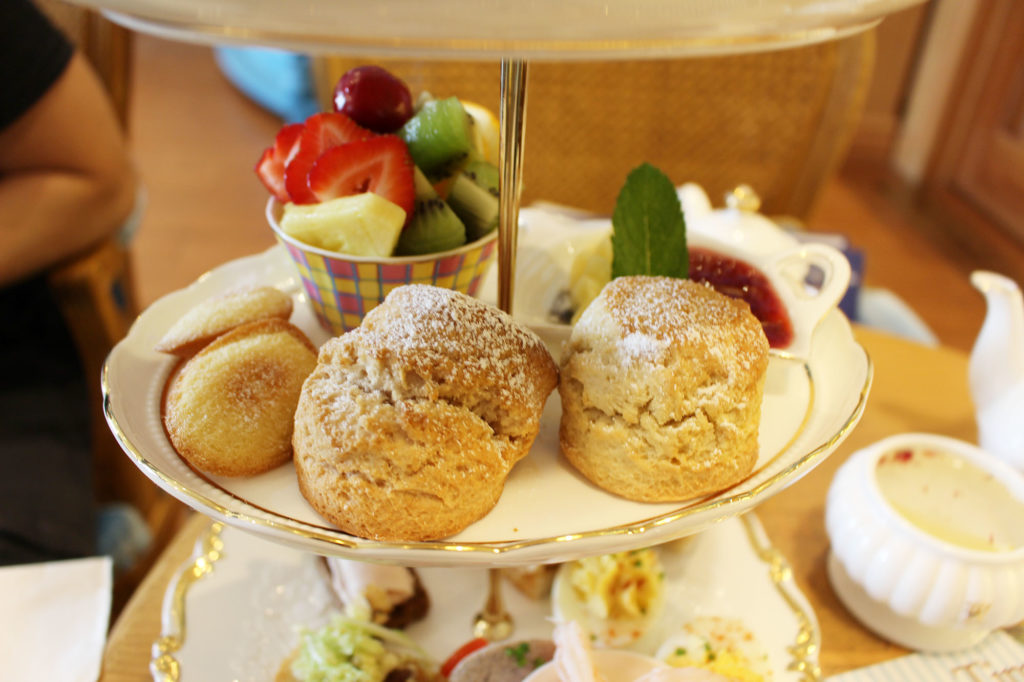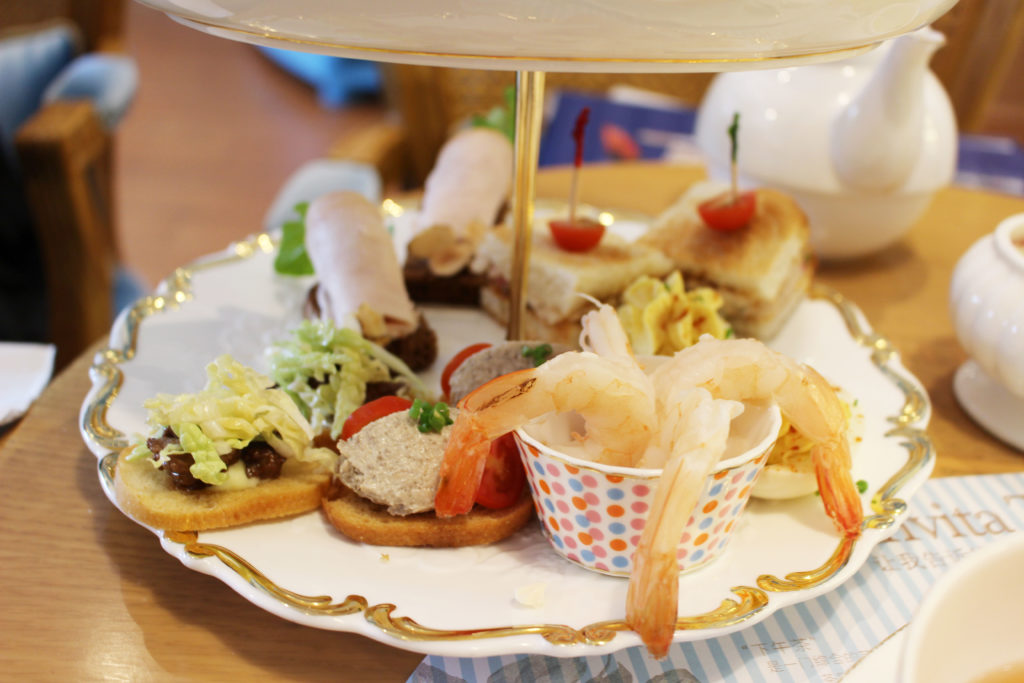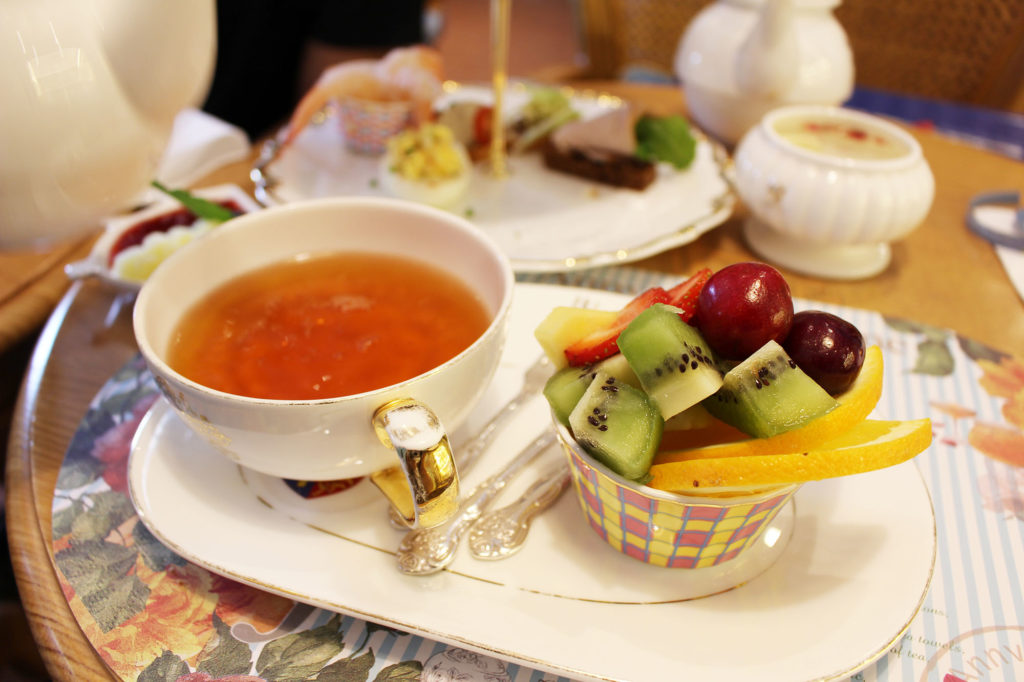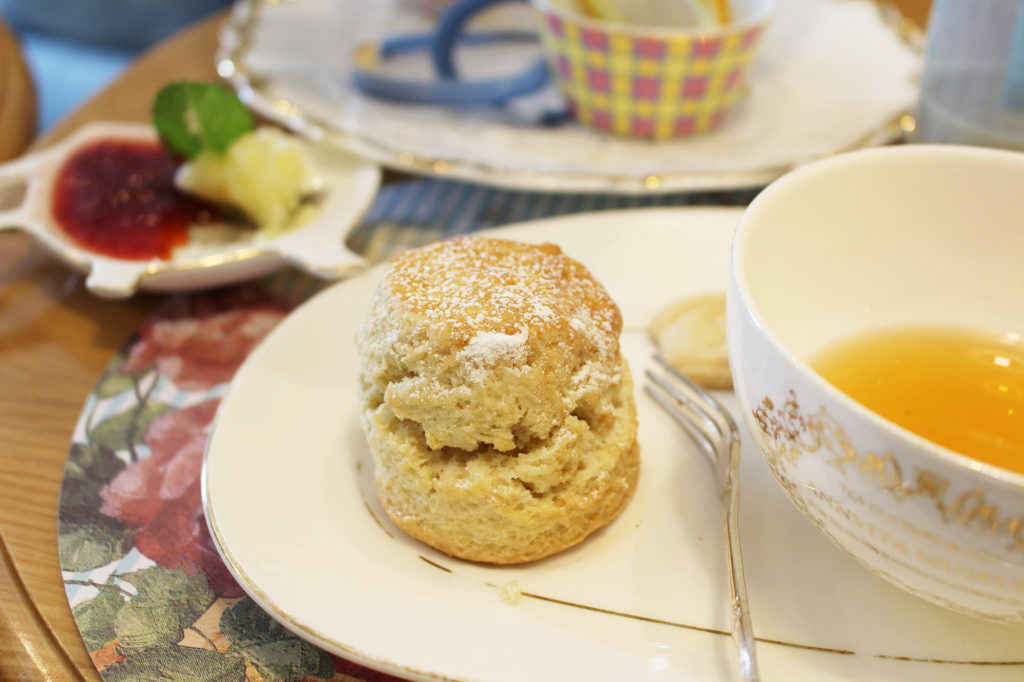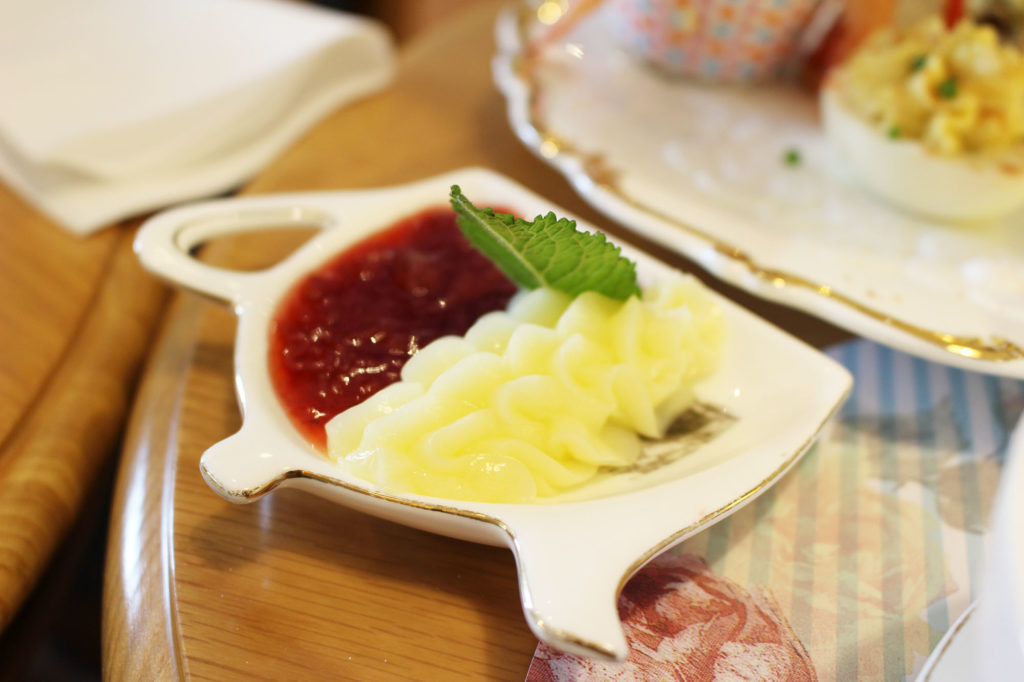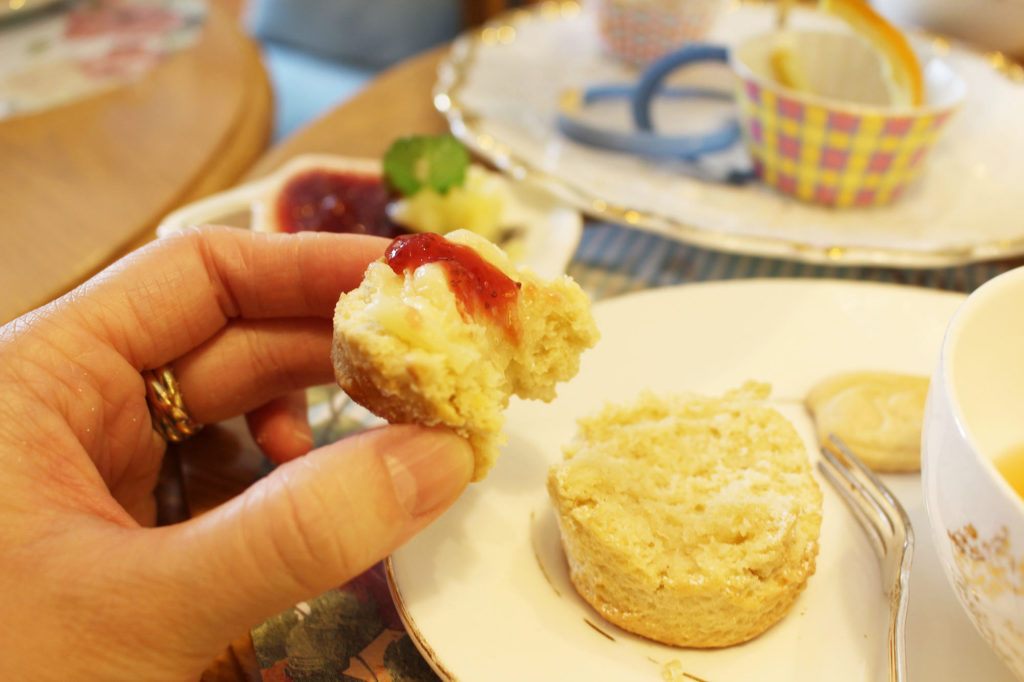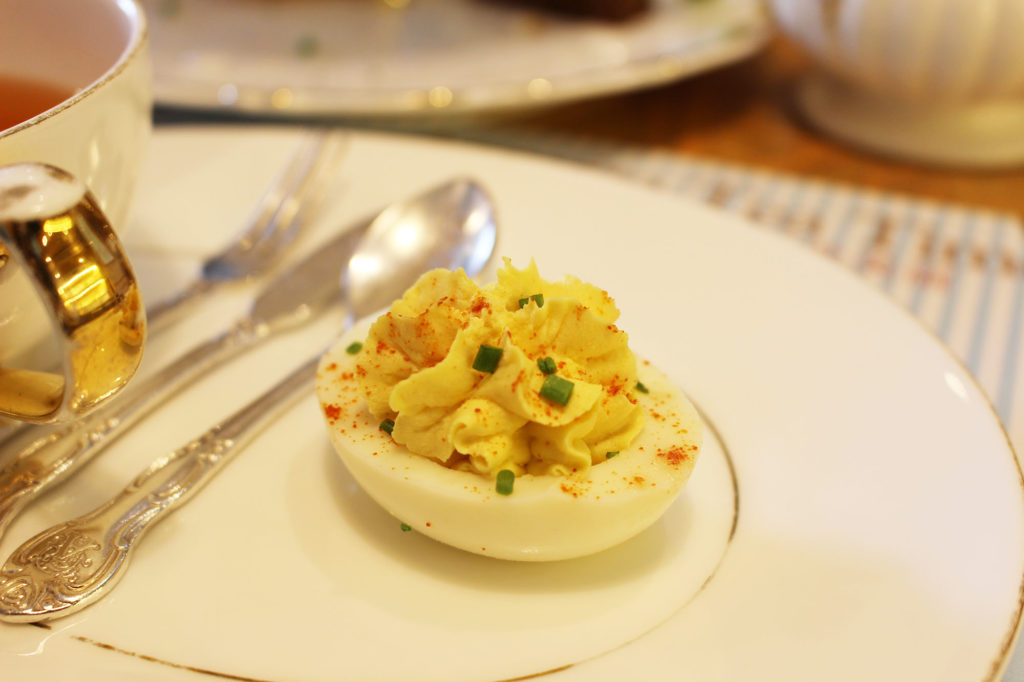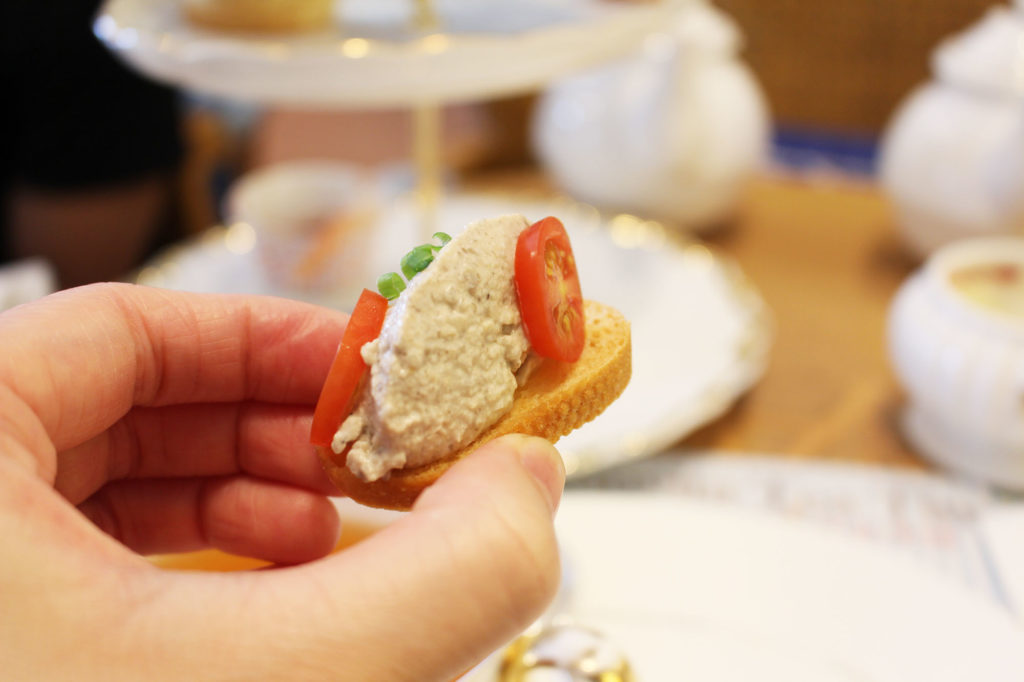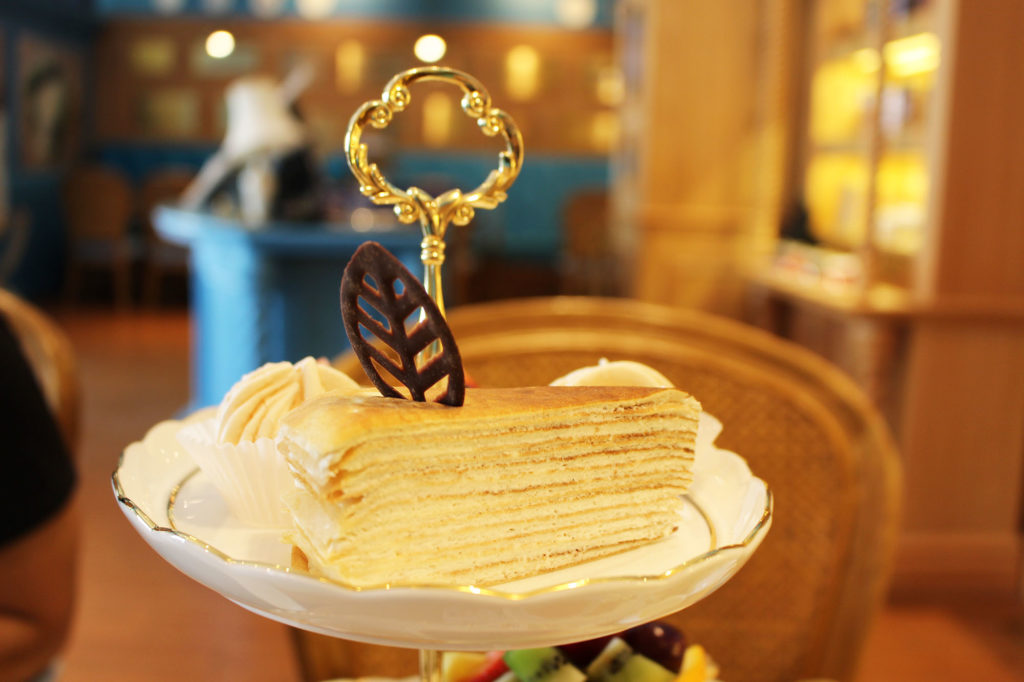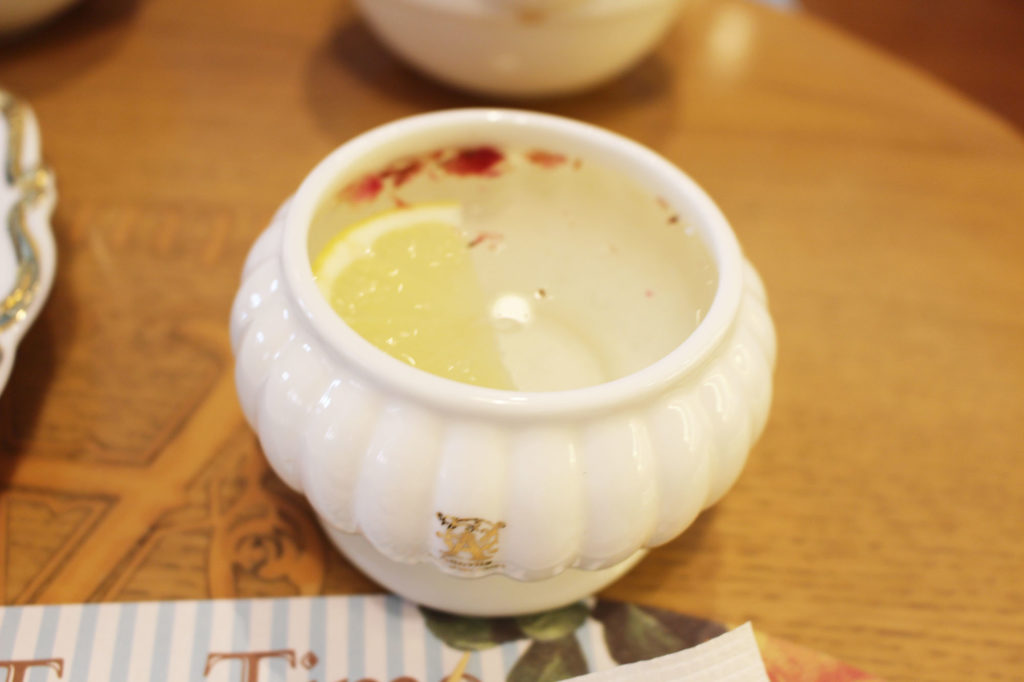 Cheers,
Melissa
Annvita Tea Room Toronto
5441 Yonge St, North York, ON M2N 5S1
(647) 505-5666
We have more! Click here for our other Afternoon Tea posts. 🙂
Disclaimer: The opinions and claims reflected in this blog post are my own and not those of Annvita Tea Room Toronto. No compensation was received to write this review.